Learn about PTSD
from Veterans who've lived it.
---
Get the facts about posttraumatic stress disorder (PTSD), learn about treatment options, and explore personal stories from Veterans, family members, and VA clinicians.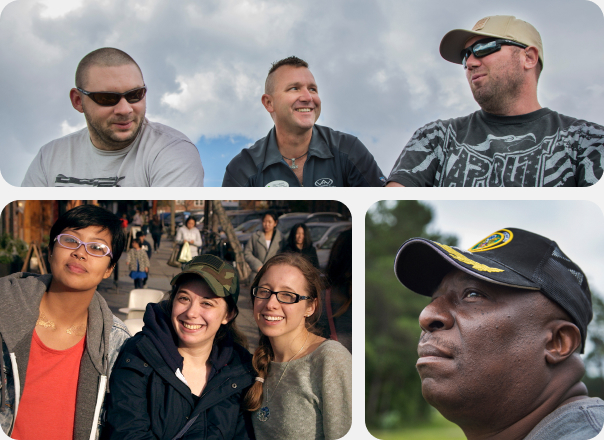 Learn More About PTSD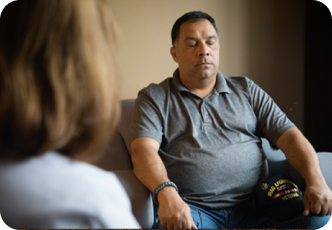 Find out how therapy and medicine can help you manage PTSD symptoms.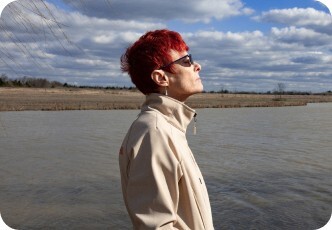 If you experienced sexual assault or harassment while serving in the military, PTSD treatment can help.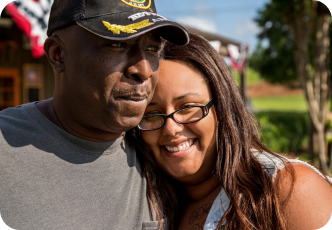 Race, community, and culture can shape how Veterans experience PTSD.