Attention A T users. To access the menus on this page please perform the following steps. 1. Please switch auto forms mode to off. 2. Hit enter to expand a main menu option (Health, Benefits, etc). 3. To enter and activate the submenu links, hit the down arrow. You will now be able to tab or arrow up or down through the submenu options to access/activate the submenu links.

PTSD: National Center for PTSD
Journalists and PTSD
Journalists and PTSD
Traumatic Events Encountered by Journalists
Photo and print journalists report on a variety of topics, from routine domestic issues to unforeseen, highly disturbing events, such as car accidents, homicide, natural disaster, famine, and war. As a result, some journalists find themselves in situations in which their lives are threatened and they are witness to significant human suffering.
It has been assumed that journalists are not permanently impacted by the events they cover. Exposure to the traumatic events they report on has been viewed as within their job description and a standard hazard of the profession, similar to an emergency room doctor or a firefighter. Many have viewed the journalists who cover death and destruction as unusually tough, somehow immune to the reverberating impact of the human suffering they witness. Until recently, journalists felt that if they publicly acknowledged that reporting experiences might affect them long-term, the journalist would be thought of as weak and less capable than his or her colleagues.
In recent years there has been growing recognition that being a journalist, especially a war correspondent, can be quite dangerous. In 2001 alone, 100 journalists were killed.
1 Organizations such as the DART Center, a research center for journalists, and other researchers are recognizing that in addition to the danger of death, journalists are exposed to the risk of great emotional distress.
Key Studies
Single-incident stressor
Freinkel, Koopman, and Spiegel 2 assessed 18 journalists who witnessed and reported on an execution, a single-incident stressor. One month after the execution many of the journalists reported several short-term difficulties with dissociation, anxiety, and depression (e.g., a few days of increased tearfulness immediately following the event). However, none of the reporters endorsed severe or long-lasting psychological problems related to having witnessed the execution (i.e., distress lasting for more than a few days). Yet, Freinkel and colleagues noted that the journalists did experience distress following the execution even though (1) the journalists themselves were not at risk, (2) the event was socially sanctioned, and (3) the witnesses had time to psychologically prepare themselves.
Impact of covering a variety of traumatic events
McMahon 3 and Pyevich, Newman, and Daleiden 4 examined the impact that covering a variety of traumatic events had on journalists. McMahon studied two groups of journalists, one group that had reported on traumatic events within the previous three years (e.g., war, bank robberies, riots, rapes, and homicides) and one group that had not reported on such events in the previous three years.
The results of the study indicated that some journalists experienced distress, such as intrusive recollections of the events, avoidance of reminders of the events, and symptoms of depression, following their coverage of trauma, tragedy, and disaster. In addition, some of these journalists noted sustained distress that had persisted for several years. Pyevich and colleagues examined the impact of exposure to traumatic events on and off the job. As in earlier PTSD studies, these researchers found that greater exposure to traumatic events was related to greater symptom severity. Furthermore, Pyevich et al. reported that the relationship between specifically work-related traumatic events and PTSD symptoms was greater than the association between non-work-related traumatic events and PTSD symptoms, suggesting that the traumatic events viewed by journalists increase PTSD symptoms.
The emotional impact of covering war
Feinstein, Owen, & Blair 1 measured the emotional impact that covering war has on journalists.º The researchers evaluated symptoms of psychological distress for 140 journalists who had reported on at least one war and for 107 journalists who had not covered a war. Feinstein and colleagues found that, compared to other journalists, war journalists reported higher weekly alcohol consumption and higher scores on measures of depression and PTSD. The lifetime prevalence rate of PTSD in war journalists was 28.6%, and the lifetime prevalence rate of depression was 21.4%. The authors noted that these rates exceeded the rates of these disorders in the general population. However, the war journalists were no more likely to seek mental health treatment than their peers who had reported on events that did not occur in a war zone.
Photojournalists and PTSD
There is also one study that focused on a survey of photojournalists. Newman, Simpson, and Handschuh 5 found that the vast majority of journalistic photographers had covered traumatic events. Approximately six percent of these respondents endorsed symptoms consistent with PTSD; this rate is roughly consistent with rates in the general population. In addition, the links between the specific events and the distress were not assessed, which leaves open the possibility that the symptoms of PTSD were, at least in some cases, the result of experiences outside of the journalists? professional duties. Furthermore, the data revealed that the greater the number of assignments to photograph traumatic events, the greater the level of distress reported by the journalist. Despite their exposure to trauma, only 11 percent of the photojournalists reported that they were advised by their employers of the potential emotional impact of the job, and only 25% noted that their employers had offered counseling.
Conclusions
Although most journalists do not report chronic distress associated with their jobs, several recent studies have documented increased rates of psychological distress for some journalists, especially those, such as war correspondents, whose assignments involve life threat and witnessing death, dying, and human suffering. These studies highlight that journalism can be a profession bearing some risk of physical harm and long-term emotional distress and that the greater the level of exposure, the greater the risk of distress. Yet, the literature also indicates that few employers of photojournalists recognize the stress and negative impact on mental health that is associated with some assignments. Even fewer employers offer counseling services and education about PTSD symptoms.
Currently, there is little published data that directly assess which factors mitigate the harmful impact of journalists' exposure to trauma. However, research in the field of trauma suggests that active coping behaviors, such as seeking help (see seeking help fact sheet below), writing about the experience, and social support from family and other journalists, are likely to reduce the distress associated with exposure to traumatic events. Currently there exist two online resources for individuals who have been impacted by their coverage of traumatic events. These resources, the Dart Center and Newscoverage, are organizations that have been created to provide support and information for journalists.
References
You May Also Be Interested In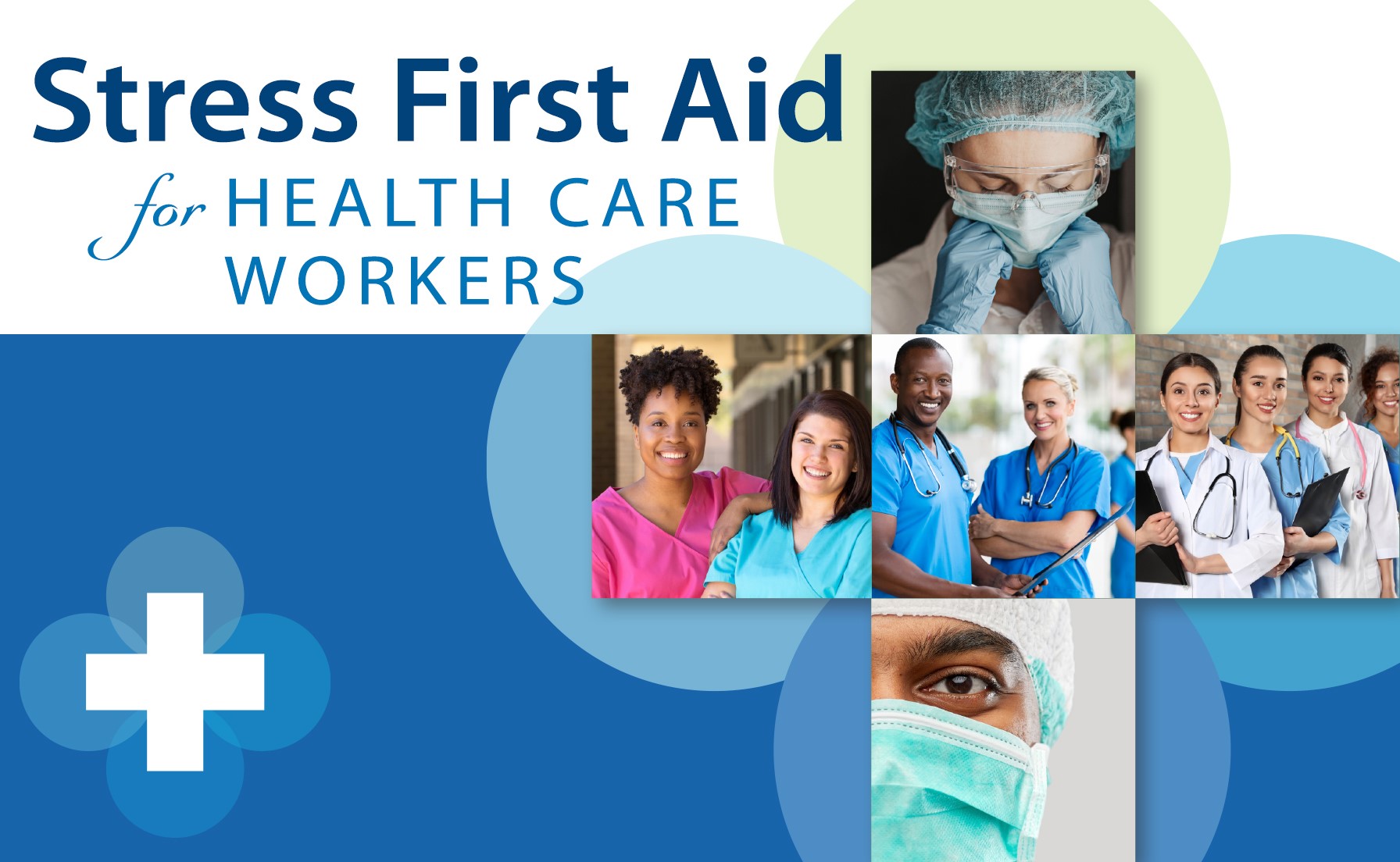 A framework to improve recovery from stress reactions.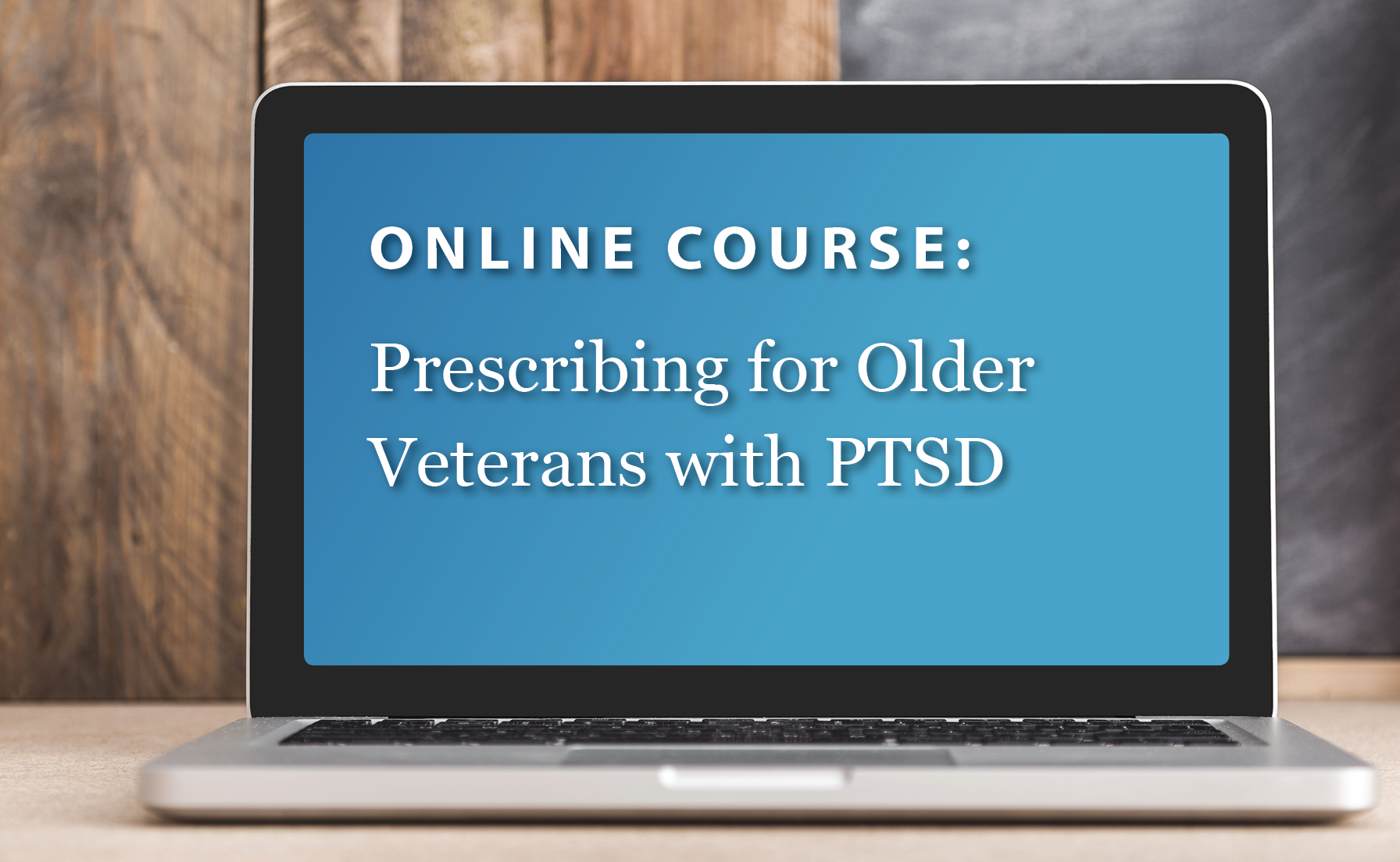 Learn best practices for pharmacological treatment for older Veterans with PTSD.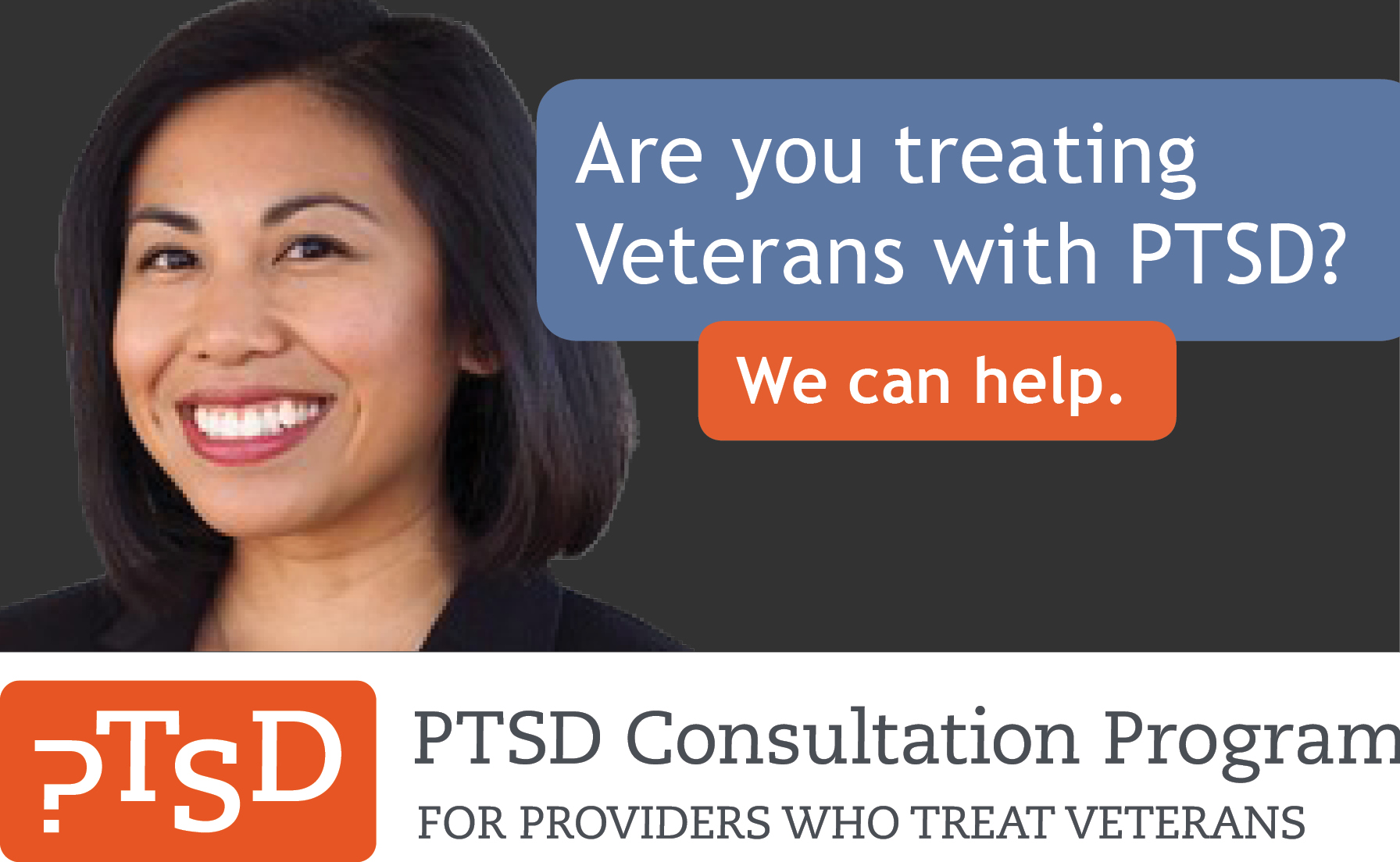 Expert guidance for treating Veterans with PTSD.
return to top