Attention A T users. To access the menus on this page please perform the following steps. 1. Please switch auto forms mode to off. 2. Hit enter to expand a main menu option (Health, Benefits, etc). 3. To enter and activate the submenu links, hit the down arrow. You will now be able to tab or arrow up or down through the submenu options to access/activate the submenu links.

PTSD: National Center for PTSD
How Common is PTSD in Adults?
How Common Is PTSD in Adults?
Most people experience a traumatic event at some point in their lives. It's typical for anyone to have a reaction to such events and recover over time. Some people develop PTSD. Learn how many adults have PTSD in the United States.
Reading time: minutes
Traumatic Events by the Numbers
PTSD can occur after you have been through a traumatic event. The word "trauma" is used for many different types of experiences that are stressful. But not all stressful events are the type of trauma that can lead to PTSD. To be at risk for PTSD, the trauma must be a shocking and dangerous event that you see or that happens to you. During this type of event, you think that your life or others' lives are in danger.
Most of us will experience at least one trauma in our lifetime that could lead to PTSD. There are factors that put you at risk of experiencing a trauma, many of which are not under your control. For example, if you were directly exposed to the trauma or injured, you are more likely to develop PTSD. Men and women are likely to experience different types of traumatic events. It is more common for women to be sexually assaulted. Men are more likely to experience accidents, physical assault, combat or to witness death or injury. We are also learning more about how those who identify as transgender or as nonbinary—a gender identity other than male or female—are at risk of trauma. More research needs to be done to understand how trauma risk varies by race and ethnicity, religion, sexuality, disability status, and other social factors.
PTSD by the Numbers
We don't know the exact number of people who have PTSD. There are reasons why it is difficult to have an exact or up-to-date count:
There is no single study that asks everyone about PTSD.
If a study asks people if they have ever been diagnosed with PTSD, they may not remember. Or they may not have ever talked to a doctor about their trauma or symptoms, so did not get diagnosed.
If a study measures trauma history and symptoms in the present moment, all types of people need to be in that study to have good data. If the data is collected from a sample of people who are not representative of all Americans, then we won't have good estimates.
At different points in time—like during a war or pandemic, or in a year with multiple natural disasters—more people may be at risk of PTSD because more people are experiencing traumatic events.
Here are the best estimates for how common PTSD is in the U.S. adult population:
Most people who go through a traumatic event will not develop PTSD.
About 6 out of every 100 people (or 6% of the U.S. population) will have PTSD at some point in their lives. Many people who have PTSD will recover and no longer meet diagnostic criteria for PTSD after treatment. So, this number counts people who have PTSD at any point in their life, even if their symptoms go away.
About 5 out of every 100 adults (or 5%) in the U.S. has PTSD in any given year. In 2020, about 13 million Americans had PTSD.
Women are more likely to develop PTSD than men. About 8 of every 100 women (or 8%) and 4 of every 100 men (or 4%) will have PTSD at some point in their life. This is in part due to the types of traumatic events that women are more likely to experience—such as sexual assault—compared to men.
Veterans are more likely to have PTSD than civilians. Veterans who deployed to a war zone are also more likely to have PTSD than those who did not deploy. Learn more: How Common Is PTSD in Veterans?
You May Also Be Interested In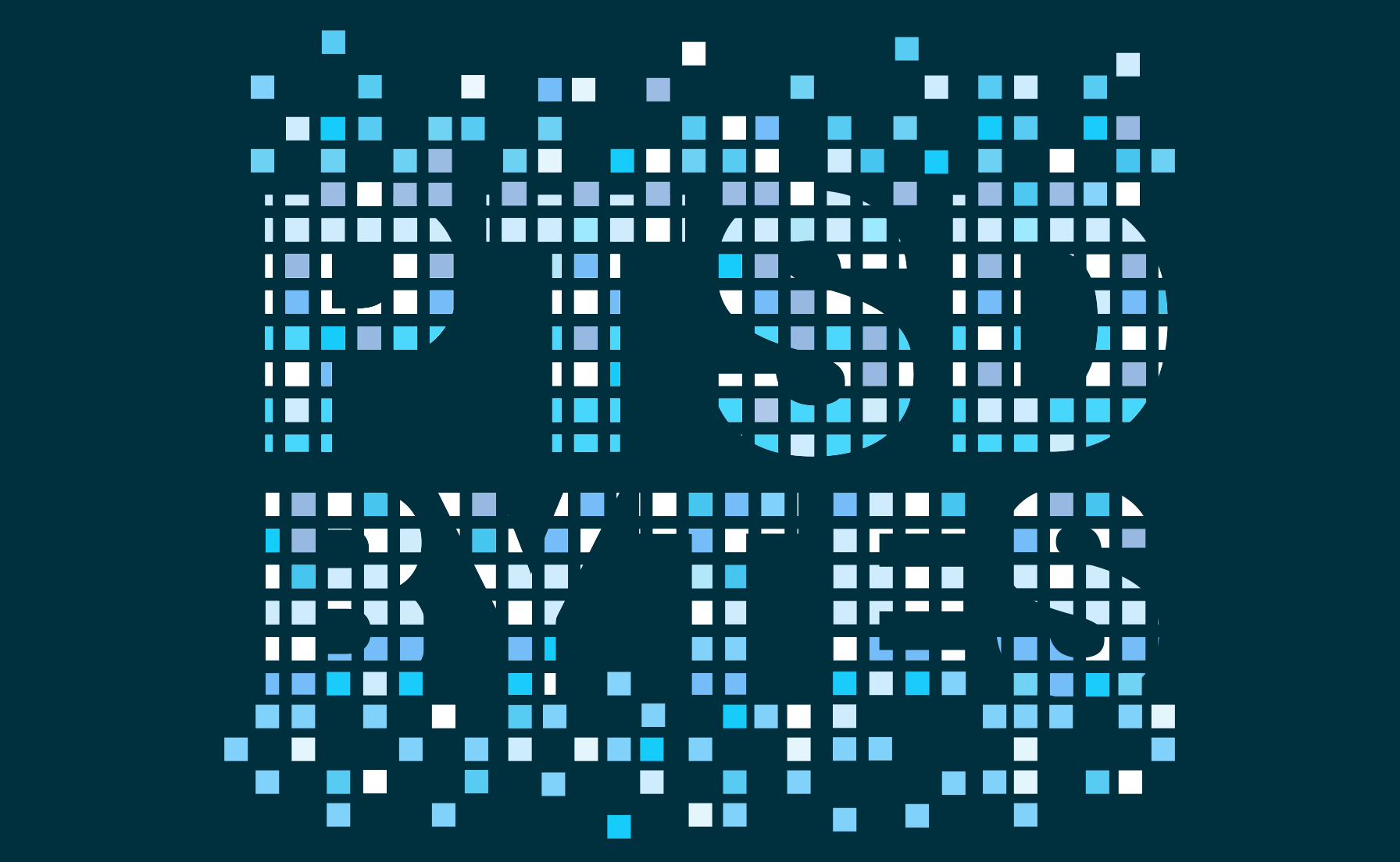 Listen to "bite-sized" episodes with supportive tips, tools and practices.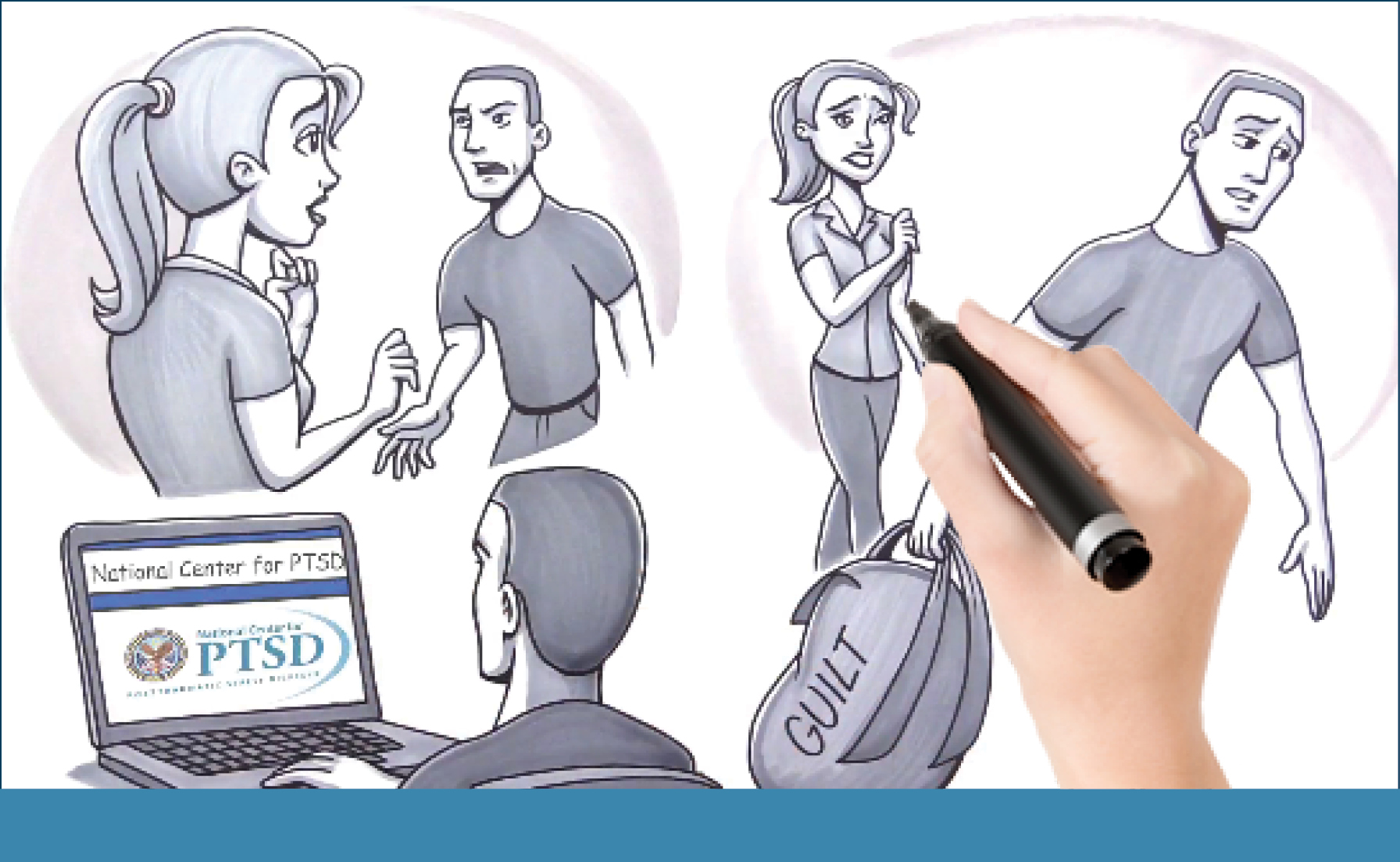 PTSD explained in 4 minutes.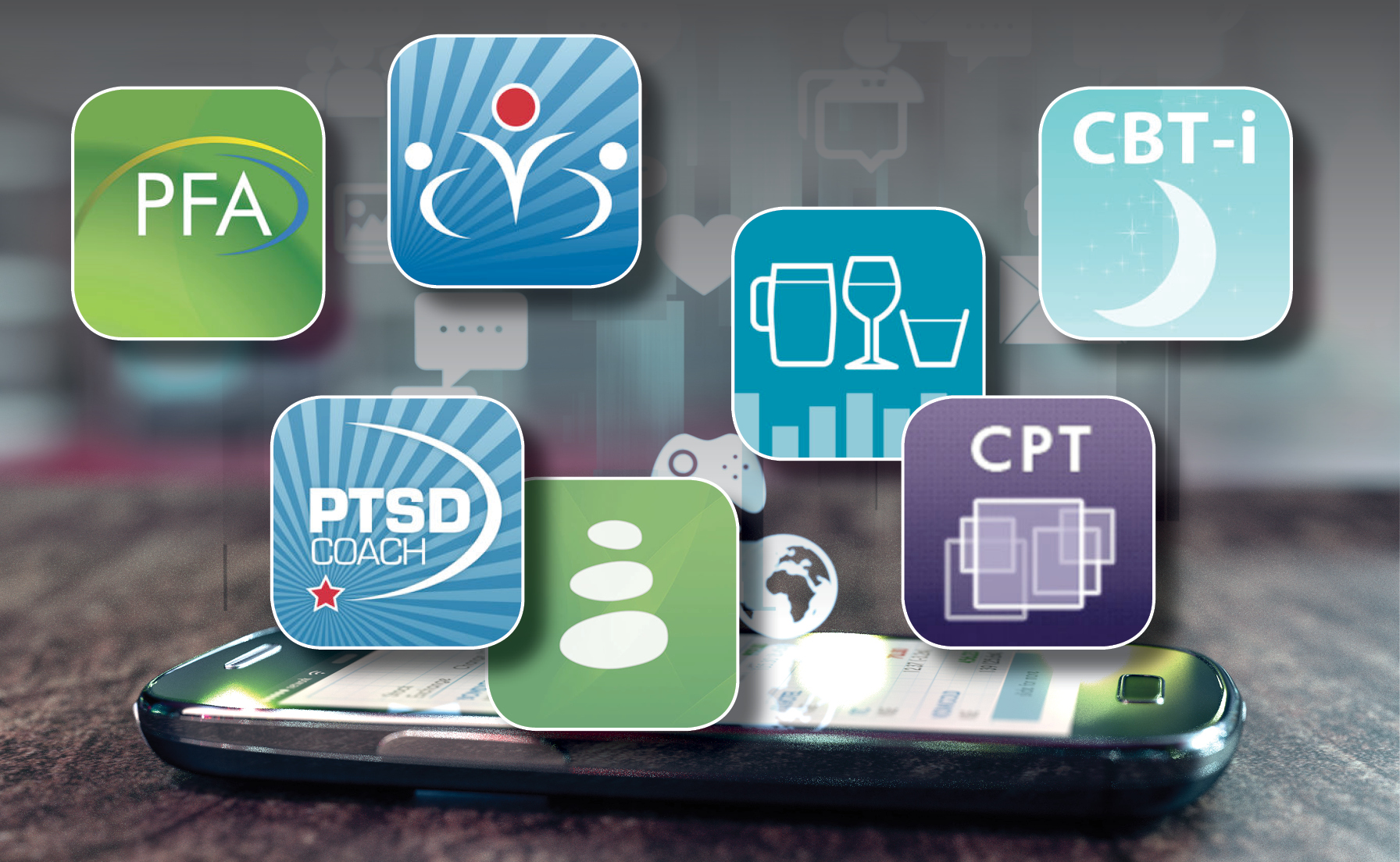 Apps for self-help, education, and support after trauma.
return to top