Attention A T users. To access the menus on this page please perform the following steps. 1. Please switch auto forms mode to off. 2. Hit enter to expand a main menu option (Health, Benefits, etc). 3. To enter and activate the submenu links, hit the down arrow. You will now be able to tab or arrow up or down through the submenu options to access/activate the submenu links.

PTSD: National Center for PTSD
How Common is PTSD in Veterans?
How Common is PTSD in Veterans?
When you serve in the military, you may be exposed to different traumatic events than civilians. The war you served in may also affect your risk because of the types of trauma that were common. War zone deployment, training accidents and military sexual trauma (or, MST) may lead to PTSD. Learn how many Veterans have PTSD.
Reading time: minutes
When you are in the military, you may see combat. You may have been on missions that exposed you to horrible and life-threatening experiences. Or you may have experienced a serious training accident. These types of events can lead to PTSD.
PTSD is slightly more common among Veterans than civilians. At some point in their life, 7 out of every 100 Veterans (or 7%) will have PTSD. In the general population, 6 out of every 100 adults (or 6%) will have PTSD in their lifetime. PTSD is also more common among female Veterans (13 out of 100, or 13%) versus male Veterans (6 out of 100, or 6%). We are learning more about transgender Veterans and those who do not identify as male or female (non-binary).
U.S. Veterans of Different Service Eras
The number of Veterans with PTSD varies by service era. The data below are from a large study of Veterans across the country:
Service Era
PTSD in the Past Year
PTSD at Some Point in Life
Operations Iraqi Freedom (OIF) and
Enduring Freedom (OEF)
15 out of 100 (15%)
29 out of 100 (29%)
Persian Gulf War (Desert Storm)
14 out of 100 (14%)
21 out of 100 (21%)
Vietnam War
5 out of 100 (5%)
10 out of 100 (10%)
World War II (WWII) and Korean War
2 out of 100 (2%)
3 out of 100 (3%)
NOTE: The data in this table is from Veterans alive at the time of the study. As such, it does not include Veterans in any service area who have died and may have had PTSD.
Other data that is less recent than the study above suggest PTSD is more common among Veterans of different service eras, specifically Vietnam Veterans. Studies use different methods to get information which can affect findings. The timing of studies matters as well because PTSD is related to other health conditions that may affect mortality—or risk of dying. So, Veterans who are not alive to participate in a study may have a different rate of PTSD than those included in current research.
Military Risk Factors
Research shows that deployment increases risk of PTSD. In some studies, PTSD is 3 times more likely among Veterans who deployed compared to those who did not (of the same service era). Some factors in a combat situation may contribute to PTSD and other mental health problems, including military occupation or specialty, the politics around the war, where the war is fought, and the type of enemy faced.
Another cause of PTSD in the military can be military sexual trauma (MST). This is any sexual harassment or sexual assault that occurs while you are in the military. MST can happen to anyone and can occur during peacetime, training or war.
Veterans Who Use VA Health Care
Not all Veterans use VA health care, and we know that PTSD is more common among those who do. One study found that among Veterans using VA care, 23 out of every 100 (or 23%) had PTSD at some point in their lives, compared to 7 out of every 100 (or 7%) of Veterans who do not use VA for health care.
An annual report from VA also offers information about PTSD in Veterans using VA care. Of the 6 million Veterans served in fiscal year 2021, about 10 out of every 100 men (or 10%) and 19 out of every 100 women (or 19%) were diagnosed with PTSD.
One reason PTSD may be more common in women Veterans using VA care is military sexual trauma. PTSD is one of the most common mental health diagnoses related to MST. Although MST can happen to anyone in the military, it is much more commonly reported in women. About 1 in 3 women Veterans and 1 in 50 male Veterans report experiencing MST when screened (asked about MST experiences) by their VA provider.
Summary
Veterans are more likely to develop PTSD than civilians. Among Veterans, those who deploy are more likely to have PTSD than Veterans who do not. Also, Veterans who use VA for health care are more likely to be diagnosed with PTSD than those who use community health services. This may be due, in part, because VA screens for MST and PTSD for all Veteran patients.
Research is ongoing to better understand how PTSD affects Veterans of color, LGBTQ+ Veterans and those of other diverse backgrounds. These social factors impact risk of trauma and PTSD in civilian life and in the military.
To hear from diverse Veterans who have been there—those who have PTSD and turned their lives around with treatment—visit AboutFace.
You May Also Be Interested In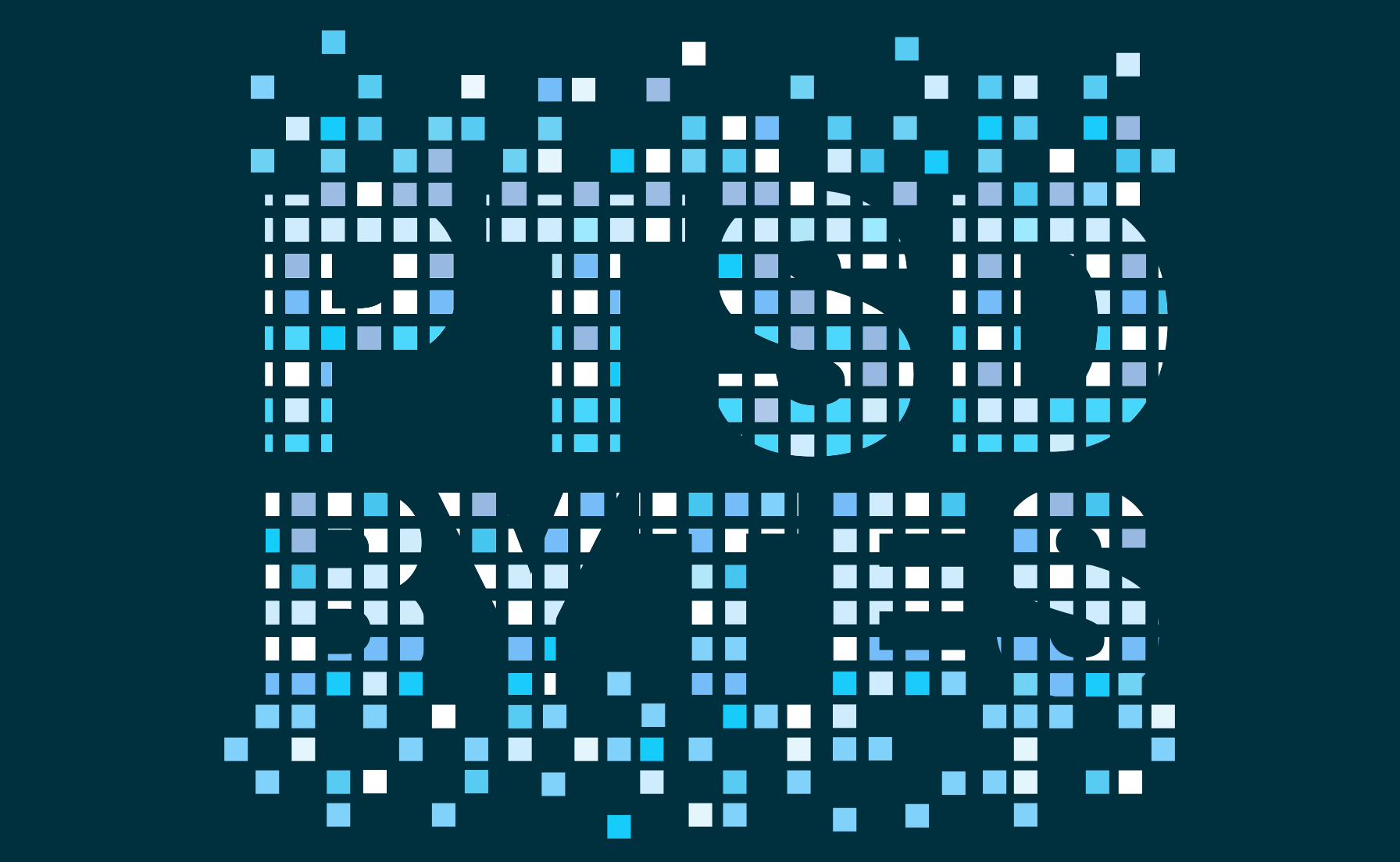 Listen to "bite-sized" episodes with supportive tips, tools and practices.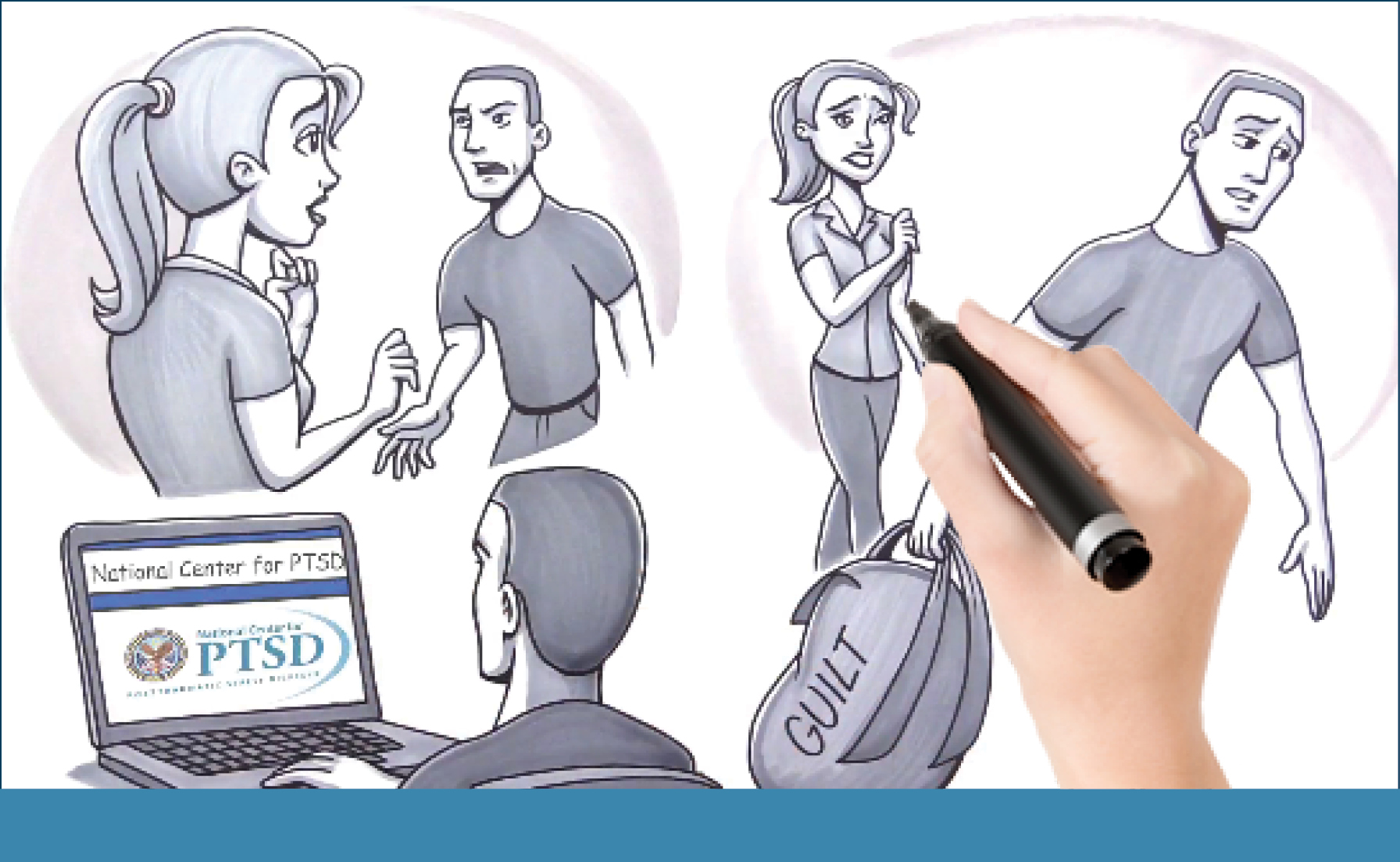 PTSD explained in 4 minutes.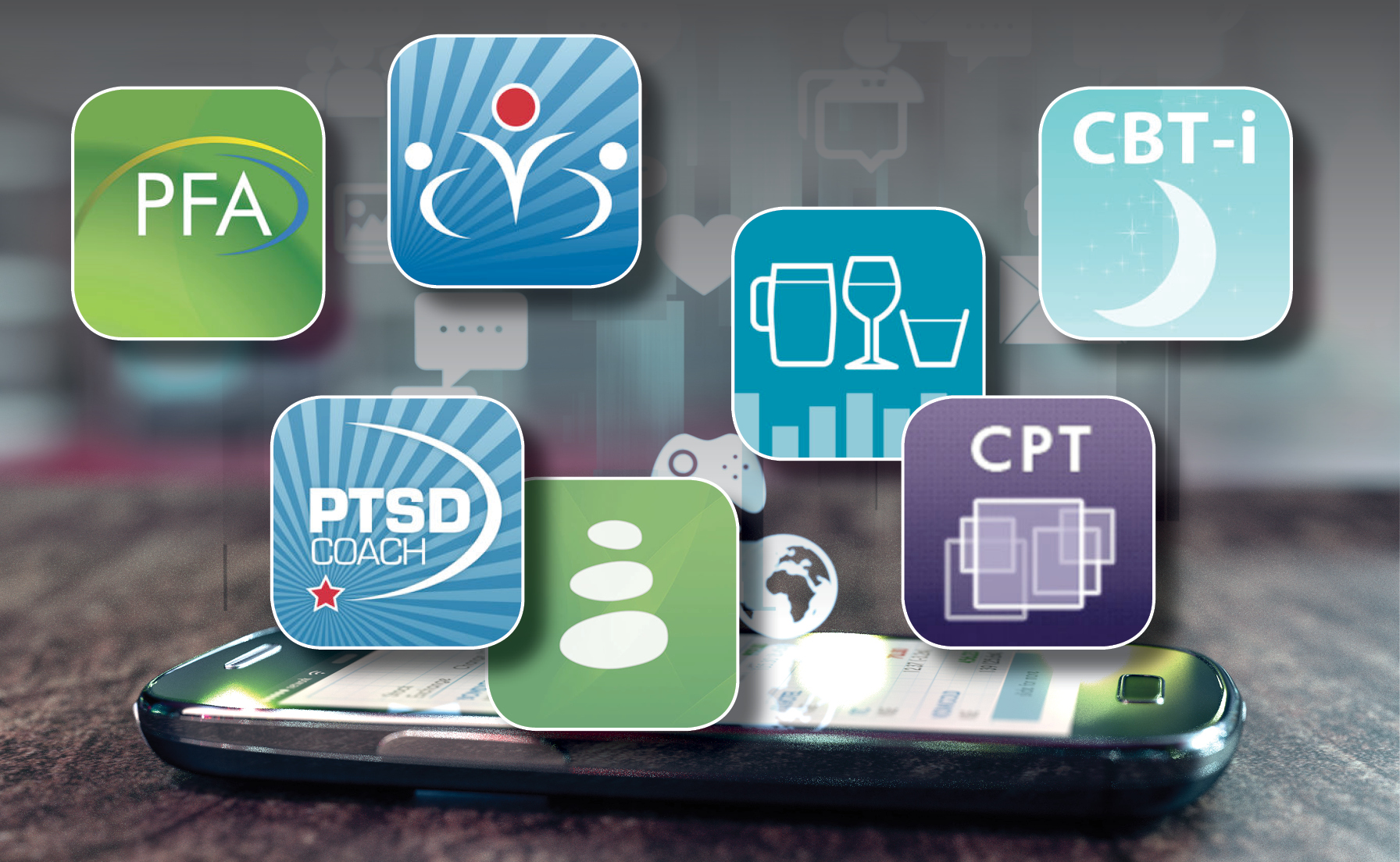 Apps for self-help, education, and support after trauma.
return to top