Attention A T users. To access the menus on this page please perform the following steps. 1. Please switch auto forms mode to off. 2. Hit enter to expand a main menu option (Health, Benefits, etc). 3. To enter and activate the submenu links, hit the down arrow. You will now be able to tab or arrow up or down through the submenu options to access/activate the submenu links.

PTSD: National Center for PTSD
Disaster: Risk and Resilience Factors
Disaster: Risk and Resilience Factors
Millions of people have been directly affected by disasters, and yet the vast majority of them recover due to the resilience of human nature. At the same time, many of those people will develop psychological disorders such as major depression, generalized anxiety, and posttraumatic stress disorder. Many more experience non-specific distress, somatic complaints and other medical health conditions. Studies of severe natural disasters (e.g., Armenian earthquake, mudslides in Mexico, Hurricane Andrew in the United States) show that 50% or more of those affected suffer from clinically significant distress or psychopathology.
Studies of large-scale disasters (such as the earthquakes in Asia, floods, volcanoes, and hurricanes in North and Central America) show that the impact on the mental health of survivors is sometimes enormous.
Risk Factors
The following factors indicate individuals more at risk following disasters.
Severity of Exposure
The amount of exposure to the disaster is highly related to risk of future mental problems. Both individual and community exposure play a role. Those that directly experience the disaster, followed by those in close contact with victims, will experience more lasting impact than those who only had indirect experiences, such as news of the enormity of the devastation. The current literature shows that injury and life threat are most predictive of likelihood of psychological impairment.
Gender and Family Variables
Almost always, women or girls were affected more adversely than were men or boys. The presence of children in the home increases the stressfulness of disaster recovery. Marital stress has been found to increase after disasters.
Children
Research on the reactions of children to natural disasters is limited, yet children generally exhibit more severe distress after disasters than do adults.
Individual Risk Factors
Pre-disaster functioning, secondary stressors and psychological resources are important in determining resilience. Factors such as bereavement, injury to self or another family member, life threat, panic or similar emotions during the disaster, horror, separation from family (especially among youth), extensive loss of property, and displacement have been found to predict adverse outcomes.
Higher Risk for Developing Countries
Compounding these individual risk factors is the fact that disasters occurring in developing countries cause more numerous and severe mental health consequences than do disasters in developed countries. On average, natural disasters in developing countries had more severe effects than did incidents of mass violence in developed countries although usually human-caused disasters are thought of as being more serious.
Reduced or Negative Social Support
Social support can be both a risk and resilience factor. As a risk factor, social support can deteriorate over time following disasters due to post-disaster stress and the need of individuals to get on with their own lives. And negative social support (e.g., minimizing problems or needs, unrealistic expectations regarding recovery, playing down a person's pain) is a strong correlate to long-term post-trauma distress. Following mass trauma, previous in group-out group divisions (i.e., racial, religious, ethnic, social, and tribal), even those that may have been socially resolved, may again become apparent, as people try to gain access to much needed resources. And in families conflicts may arise because differing exposure levels among family members sets up different courses of recovery that often are not well understood among family members, or family members may serve as distressing reminders to each other of the circumstances surrounding the disaster.
Resilience Factors
Human resilience dictates that a large number of individuals will naturally recover from disasters over time and move on, without experiencing debilitating mental health issues. The following factors increase resilience following disasters.
Social Support
Social support is one of the key ingredients to post-disaster recovery. It has been shown to facilitate well-being and limit psychological distress following mass trauma. Social connectedness increases opportunities for knowledge essential to disaster recovery, as well as providing opportunities for a range of social support activities, including practical problem-solving, emotional understanding and acceptance, sharing of traumatic experiences, normalization of reactions and experiences, and mutual instruction about coping.
Coping Self-Efficacy
Consistent support has been found for the importance of coping self-efficacy in predicting psychological outcomes from a variety of disasters. When individuals feel that they can cope, no matter what happens to them, they tend to do better following a disaster. It is not so much general self-efficacy, but the specific sense that one can cope with trauma-related events that has been found to be beneficial to recovery from disasters.
Hope
Those who are likely to have more favorable outcomes after experiencing disasters or mass trauma are those who maintain one or more of the following characteristics:
Optimism (because they can retain hope for their future)
Positive expectancy
A feeling of confidence that life and self are predictable
Belief that there is a high probability that things will work out as well as can reasonably be expected
Belief that outside sources act benevolently on one's behalf (i.e., responsive government)
Belief in God
Positive superstitious belief (e.g., "I'm always lucky, things usually work out for me")
Practical provisions, including housing, employment, financial resources
Conclusion
The literature on the risk and resilience factors associated with disasters on behavioral health functioning suggests the following (Galea et al., 2003):
Survivors' reactions should not necessarily be regarded as pathological responses or even as precursors of subsequent disorder.
Many people will have transient stress reactions in the aftermath of mass violence, and such reactions may occur, occasionally, even years later.
Rather than traditional diagnosis and clinical treatment, most survivors are likely to need support and resources to ease the transition to normalcy.
Some survivors may experience great distress and require community and, at times, clinical intervention.
Additionally, the breadth of the outcomes observed indicates that programs should not focus too narrowly on any one aspect of behavioral health. Interventions aimed at those suffering from lasting negative impacts should seek to address the multitude of possible effects of disasters, foster the protective mediating factors, and reduce vulnerability factors. For instance, based on her review of disaster behavioral health effects, Norris, Friedman, and Watson (2002) recommend the following to disaster behavioral health programs:
Integrate primary and psychiatric care.
Support natural groups and promote maintenance of routine social activities.
Give indigenous networks resources to foster helping each other.
You May Also Be Interested In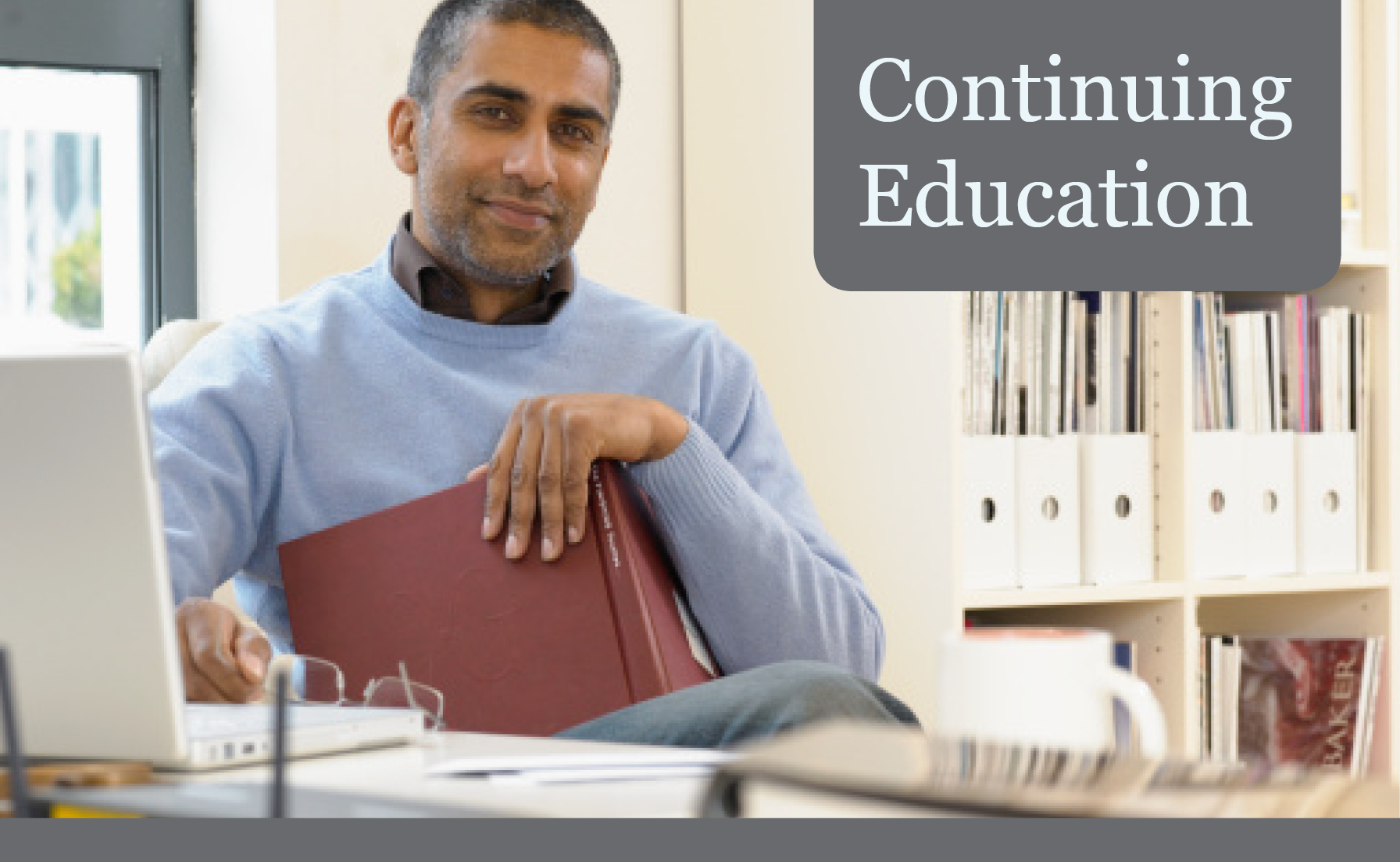 Learn from expert researchers and earn free Continuing Education (CE) credits.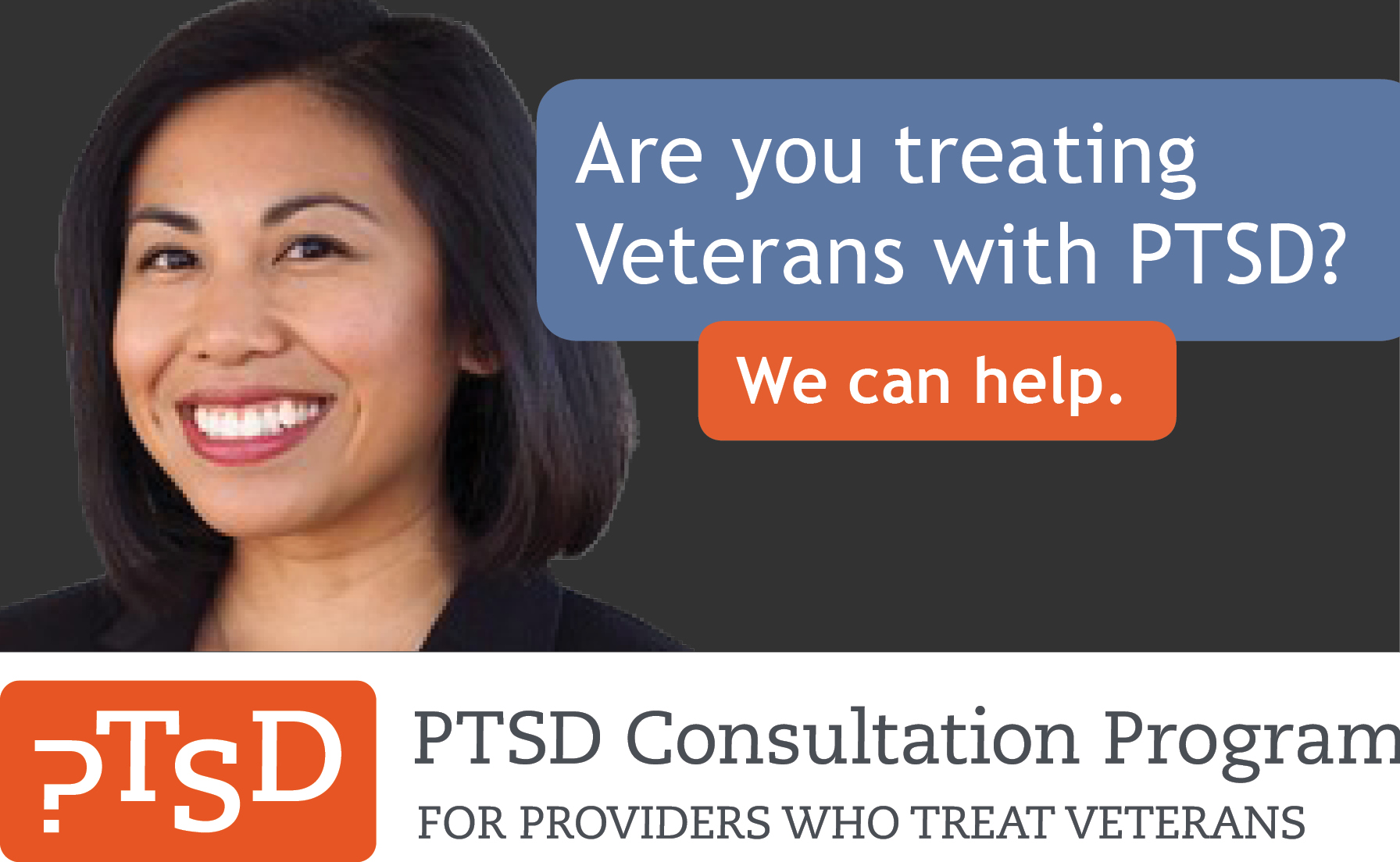 Expert guidance for treating Veterans with PTSD.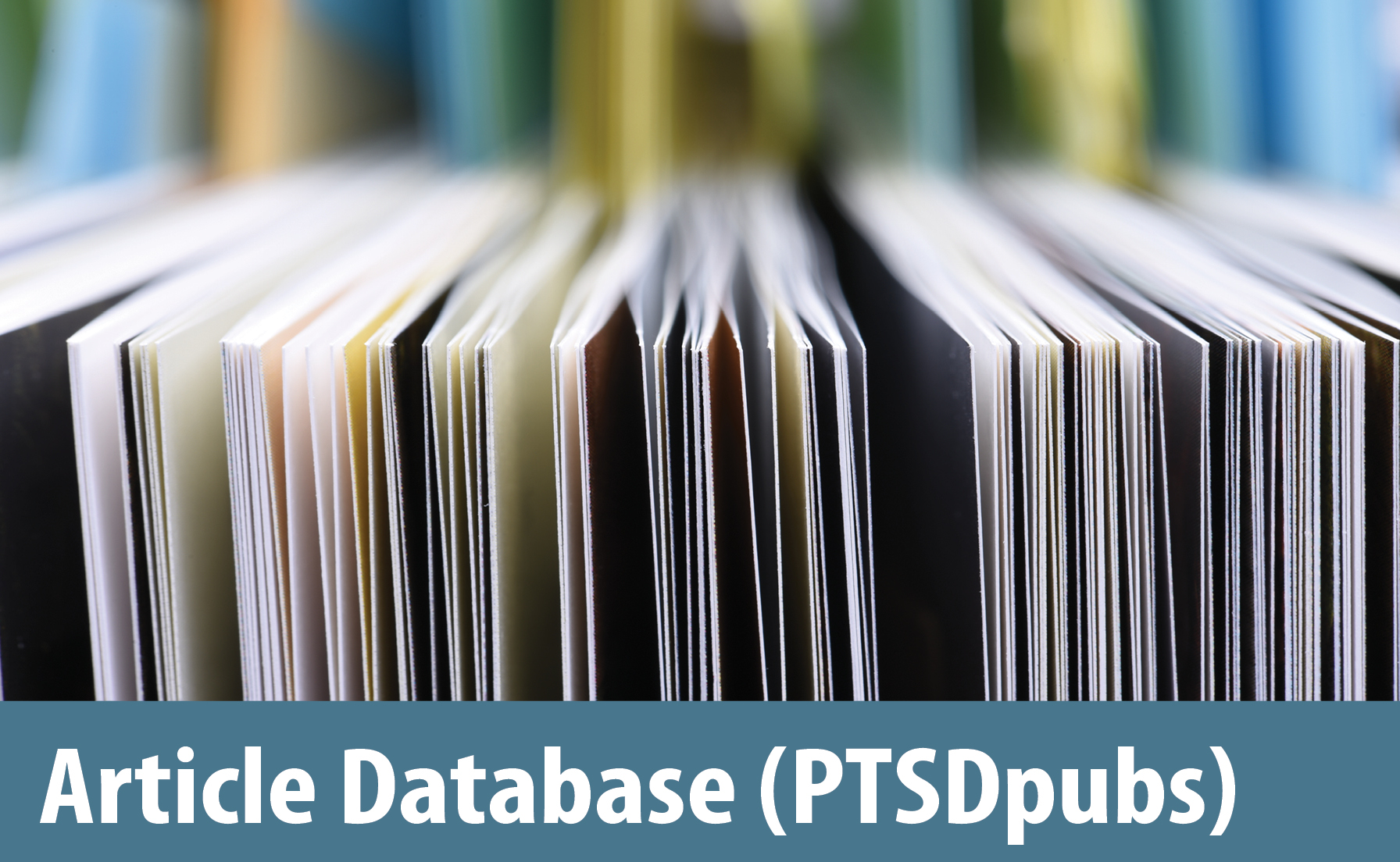 Search the world's literature on trauma and PTSD.
return to top