Attention A T users. To access the menus on this page please perform the following steps. 1. Please switch auto forms mode to off. 2. Hit enter to expand a main menu option (Health, Benefits, etc). 3. To enter and activate the submenu links, hit the down arrow. You will now be able to tab or arrow up or down through the submenu options to access/activate the submenu links.

PTSD: National Center for PTSD
Traumatic Stress in Women Veterans
Traumatic Stress in Women Veterans
How Many Veterans Are Women?
An increasing number of women are serving in the U.S. military and women are the fastest growing group of Veterans. Women Veterans were approximately 9.4% of the total Veteran population in 2015, which represents about 2 million women. Estimates suggest this percentage will increase to about 16% in 2040 (1,2).
What Stressors Do Women Cace in the Military?
Here are some stressful things that women might have experienced while deployed:
Combat operations. Even though women are not necessarily trained for combat operations, they often participate in stressful and dangerous combat or combat-support missions. More women are receiving hostile fire, returning fire, and seeing casualties. These experiences can be particularly terrifying in an urban warfare situation like that in Iraq or Afghanistan. Many male and female Veterans continue to be bothered by these experiences after they have returned home.
Military sexual trauma (MST). A number of women (and men) who have served in the military report experiencing MST. MST includes any sexual activity where a Service member is involved against his or her will, such as insulting sexual comments, unwanted sexual advances or even sexual assault. After experiencing MST, many women feel depressed or have other difficulties. To learn more, see Military Sexual Trauma: Issues in Caring for Veterans.
Feeling alone. In a difficult operation, feeling part of a unified group is important to keeping your morale high. In some theaters of operation, personnel are deployed to new groups where they do not know the other Service members. It can take time to build friendships and trusting relationships in these groups. Not feeling supported can be very hard.
Worrying about family. It can be particularly difficult for women with young children or elderly parents to be deployed for long periods of time. Service members are often given little notice and have to be away from home for a year or longer. Some women feel like they are "putting their lives on hold" and worry that they can't be watching over their loved ones. If there are troubles at home, both women and men in the field might start to feel overloaded. After returning home, some women find it is difficult to return to a parenting role and may find that they have more conflicts with their children.
Because of these stressors, many women who return from military service have trouble transitioning to civilian life. While most readjust after a period of time, a significant minority will go on to develop more serious conditions like PTSD.
How Many Women Veterans Have PTSD?
Among women Veterans of the conflicts in Iraq and Afghanistan, VA data show that almost 20% have been diagnosed with PTSD (3). We also have prevalence data on PTSD in women Vietnam Veterans from the National Vietnam Veterans Readjustment Study (NVVRS) (4). Of the 1,632 Vietnam Veterans in the study, 432 were women who had served in or around Vietnam between 1964 and 1975. The study found that approximately 27% of women Vietnam Veterans suffered from PTSD sometime during their postwar lives. By comparison, the lifetime prevalence of PTSD in male Vietnam Veterans was 31%.
What Helps?
Researchers at the National Center for PTSD have looked further into the information collected in the NVVRS (5-8). They found that high levels of social support after the war played an important role for women Veterans. Those women who reported that they had friends and family available to them were less likely to have symptoms of PTSD. In particular, emotional support, that is, having someone to talk to and someone who really cares, helped women to adjust more comfortably to postwar life. It was also important for the returning women Veterans to feel that they could rely on others to assist them with tasks in times of need. Veterans who had this form of support suffered less from PTSD.
In response to the recent increase in women Veterans, the VA has implemented clinical initiatives, research agendas, and programs dedicated to women, including the Women Veterans Health Program and the Center for Women Veterans (2). Every VA in this country now has a Women Veterans Program Manager.
References
U.S. Department of Veterans Affairs, National Center for Veterans Analysis and Statistics. (February 2017). The Past, Present and Future of Women Veterans. Accessed at: www.va.gov/vetdata/docs/specialreports/women_veterans_2015_final.pdf
U.S. Department of Veterans Affairs, Center for Women Veterans. Accessed at: https://www.va.gov/womenvet/
United States Government Accountability Office. (July 16, 2009). VA Health Care: Preliminary Findings on VA's Provision of Health Care Services to Women Veterans. Accessed at: http://www.gao.gov/new.items/d09899t.pdf (PDF)
Kulka, R.A., Schlenger, W.A., Fairbanks, J.A., Hough, R.L., Jordan, B.K., Marmar, C.R., Cranston, A.S. (1990). Trauma and the Vietnam War generation: Report of findings from the National Vietnam Veterans Readjustment Study. New York: Brunner/Mazel. ISBN 087630573
King, D. W., King, L. A., Fairbank, J. A., Keane, T. M., & Adams, G. (1998). Resilience-recovery factors in posttraumatic stress disorder among female and male Vietnam Veterans: Hardiness, postwar social support, and additional stressful life events. Journal of Personality and Social Psychology, 74, 420-434. doi:10.1037/0022-3514.74.2.420
King, D. W., King, L. A., Foy, D. W., & Gudanowski, D. M. (1996). Prewar factors in combat-related posttraumatic stress disorder: Structural equation modeling with a national sample of female and male Vietnam Veterans. Journal of Consulting and Clinical Psychology, 64, 520-531. doi:10.1037/0022-006X.64.3.520
King, D. W., King, L. A., Foy, D. W., Keane, T. M., & Fairbank, J. A. (1999). Posttraumatic stress disorder in a national sample of female and male Vietnam Veterans: Risk factors, war-zone stressors, and resilience-recovery variables. Journal of Abnormal Psychology, 108, 164-170. doi:10.1037/0021-843X.108.1.164
King, D. W., King, L. A., Gudanowski, D. M., & Vreven, D. L. (1995). Alternative representations of war zone stressors: Relationships to posttraumatic stress disorder in male and female Vietnam Veterans. Journal of Abnormal Psychology, 104, 184-196. doi:10.1037/0021-843X.104.1.184
You May Also Be Interested In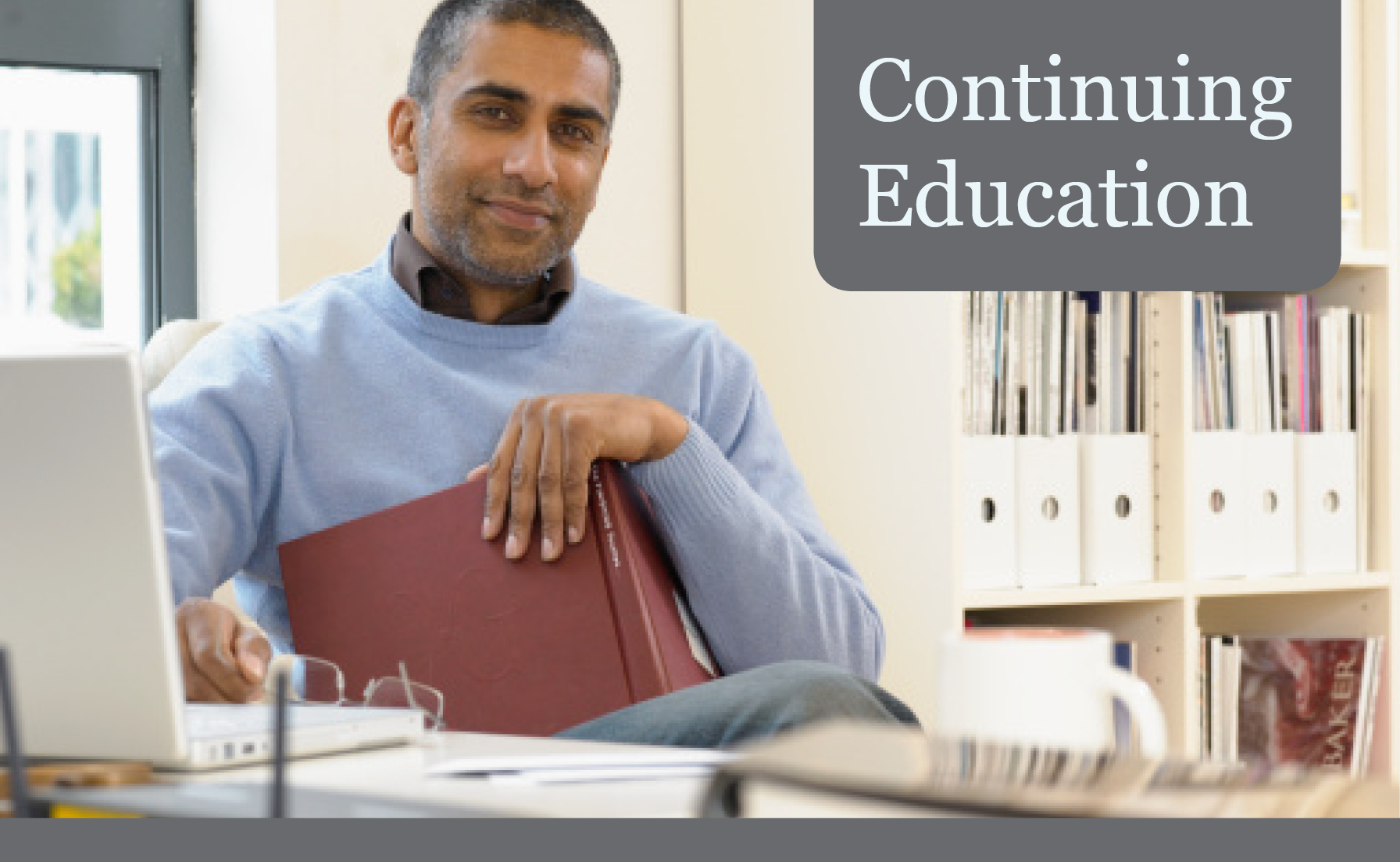 Learn from expert researchers and earn free Continuing Education (CE) credits.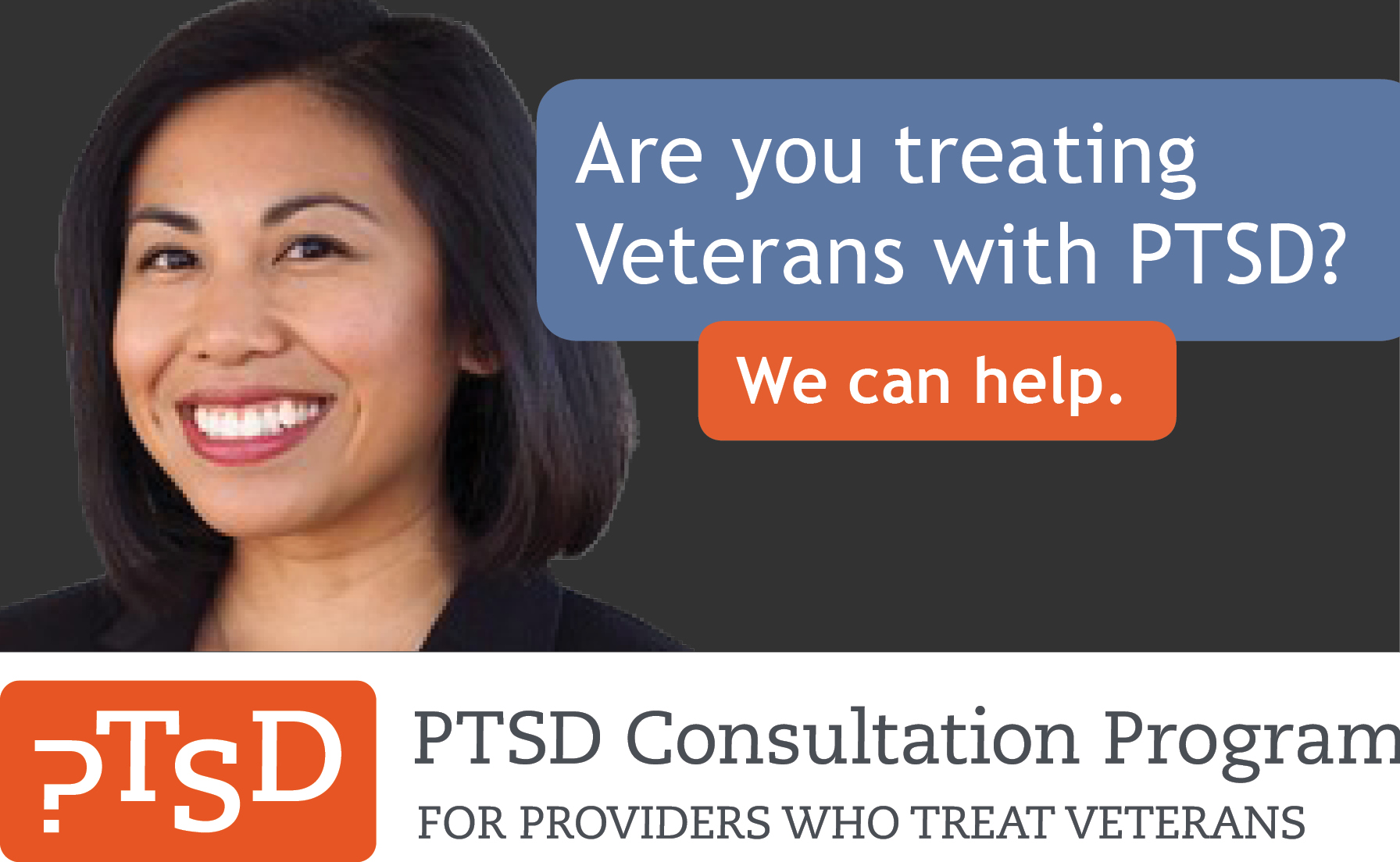 Expert guidance for treating Veterans with PTSD.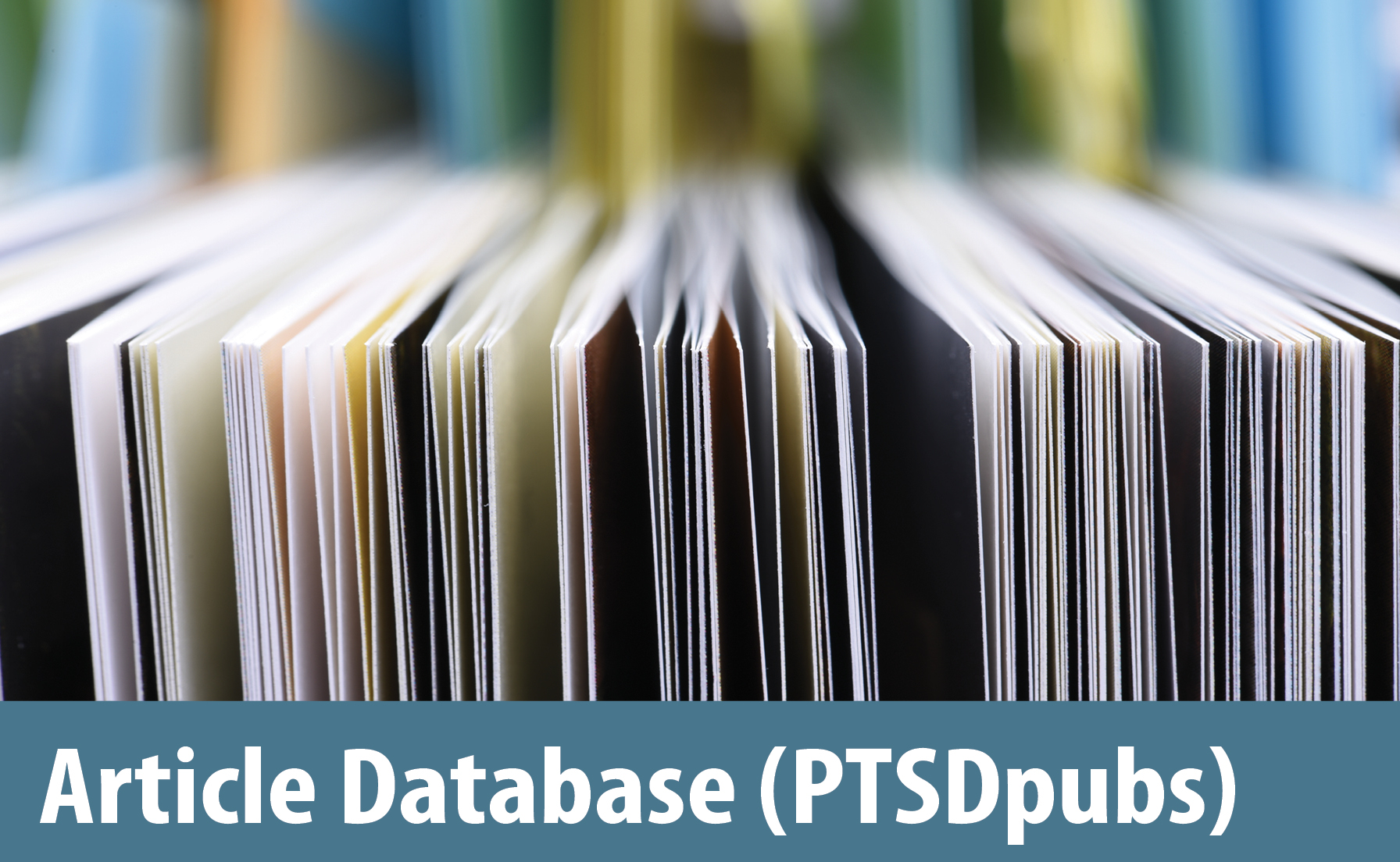 Search the world's literature on trauma and PTSD.
return to top