Attention A T users. To access the menus on this page please perform the following steps. 1. Please switch auto forms mode to off. 2. Hit enter to expand a main menu option (Health, Benefits, etc). 3. To enter and activate the submenu links, hit the down arrow. You will now be able to tab or arrow up or down through the submenu options to access/activate the submenu links.

PTSD: National Center for PTSD
Terapia de Procesamiento Cognitivo Para el TEPT
Terapia de Procesamiento Cognitivo para el TEPT
Disponible en inglés
Los mejores tratamientos para el TEPT son las terapias que se enfocan en pláticas del trauma. Estos tratamientos le ayudan a procesar o trabajar a travers de su experiencia traumática. Aprenda de la terapia de Procesamiento Cognitivo (TPC) que le ensena a examinar y cambiar los pensamientos negativos.
Tiempo de lectura: minutos
Las sesiones de práctica clínica han identificado que las psicoterapias centradas en el trauma cuentan con la mayor cantidad de evidencia para tratar el TEPT. La Terapia de Procesamiento Cognitivo (TPC) es un tipo de Psicoterapia Concentración del Trauma.
La TPC le enseña a evaluar y modificar los pensamientos dolorosos que tiene desde que sufrió el trauma. Al modificar sus pensamientos, puede cambiar cómo se siente.
¿Cómo Funciona?
El trauma puede cambiar su forma de pensar sobre usted mismo y el mundo. Quizás crea que usted es el culpable de lo que ocurrió o piense que el mundo es un lugar peligroso. Estos tipos de pensamientos lo mantienen aferrado a su TEPT y hacen que deje de hacer cosas que antes disfrutaba.
La TPC le enseña una nueva forma de enfrentar esos pensamientos dolorosos. En la TPC, aprenderá habilidades que pueden ayudarlo a decidir si hay formas más útiles de pensar en su trauma. Aprenderá a evaluar si los hechos respaldan sus pensamientos o no respaldan su pensamiento. En última instancia, podrá decidir si tiene sentido adoptar una nueva perspectiva.
¿Qué Puedo Esperar?
Su proveedor comenzará por brindarle una visión general del tratamiento. Juntos revisarán información sobre el TEPT para que comprenda mejor sus síntomas. Su proveedor le preguntará sobre el tipo de trauma que vivió, pero no será necesario proporcionar detalles de inmediato. Su proveedor también le pedirá que escriba sobre el trauma que lo afectó.
Durante las próximas sesiones, hablará sobre los pensamientos negativos o poco útiles que ha tenido en relación al trauma, y trabajarán juntos para considerar otras formas de pensar en la situación. Usará hojas de trabajo en la sesión y en su hogar que lo ayudarán a aprender esta estrategia. La TPC también puede incluir la redacción de detalles de su trauma, si usted y su proveedor deciden que es correcto hacerlo.
Puede parecer difícil en un principio, pero escribir sobre el trauma puede ayudarlo a afrontar las emociones como la ira, la tristeza y la culpa. Hacia el fin de la terapia, usted y su proveedor se concentrarán en algunas áreas específicas de su vida que pueden haber sido afectadas por el trauma, como su sensación de seguridad, confianza, control, autoestima e intimidad.
¿Cuánto Dura el Tratamiento?
La TPC generalmente incluye 12 sesiones semanales (por lo que el tratamiento dura aproximadamente 3 meses), pero esto puede variar. Las sesiones duran de 60 a 90 minutos cada una. Podría comenzar a sentirse mejor después de pocas sesiones. Los beneficios de la TPC generalmente trascienden la última sesión con su proveedor.
¿Cuáles son Los Riesgos?
Puede ser difícil hablar o escribir sobre recuerdos o creencias en relación con el trauma, especialmente al principio. Esos sentimientos normalmente son breves y las personas tienden a sentirse mejor a medida que avanzan en la TPC. La mayoría de las personas que completan la TPC descubren que los beneficios superan cualquier malestar inicial.
¿Grupo o Individual?
La TPC puede realizarse de forma individual, en sesiones personales con un proveedor. También de forma grupo, con uno o más proveedores y entre 6 y 10 personas con TEPT. No obstante, hay más evidencia que respalda la TPC individual que la TPC en grupo.
¿Hablaré en Detalle sobre Mi Trauma?
No es necesario que brinde detalles específicos de su trauma, pero le pedirán que hable sobre sus creencias y sentimientos relacionados con el trauma. Puede elegir un tipo de TPC que incluye escribir detalladamente sobre el trauma, pero esto es opcional.
Si usted y su proveedor deciden que escribir sobre el trauma es correcto para usted, esta asignación de redacción se realizará en el hogar después de su tercera sesión. En la próxima sesión, leerá en voz alta lo que escribió sobre el trauma. Si participa de sesiones en grupo de TPC, leerá su redacción sobre el trauma con un proveedor, pero no frente a todo en grupo. Hay otro tipo de TPC que no requiere la redacción de detalles del trauma.
¿Tendré Tarea?
Se le asignarán algunas redacciones y completará hojas de trabajo entre sesiones. Las hojas de trabajo para el hogar lo ayudan a practicar en la vida real las habilidades que aprende durante las visitas de terapia. La mayoría de las personas que más esfuerzo y energía ponen en esas asignaciones son las que más beneficios obtienen de la TPC.
¿Tiene VA una Aplicación para Esto?
Sí, CPT Coach (Disponible solo en inglés) es una aplicación móvil que puede usar mientras realice TPC con un proveedor. CPT Coach puede ayudarlo a obtener más información sobre la TPC y los síntomas del TEPT, y la aplicación lo ayuda a estar organizado con las hojas de trabajo a medida que realiza el tratamiento. CPT Coach es gratis y puede descargarse en la mayoría de los dispositivos móviles. Esta aplicación no está disponible en Español.
Usted también podría estar interesado en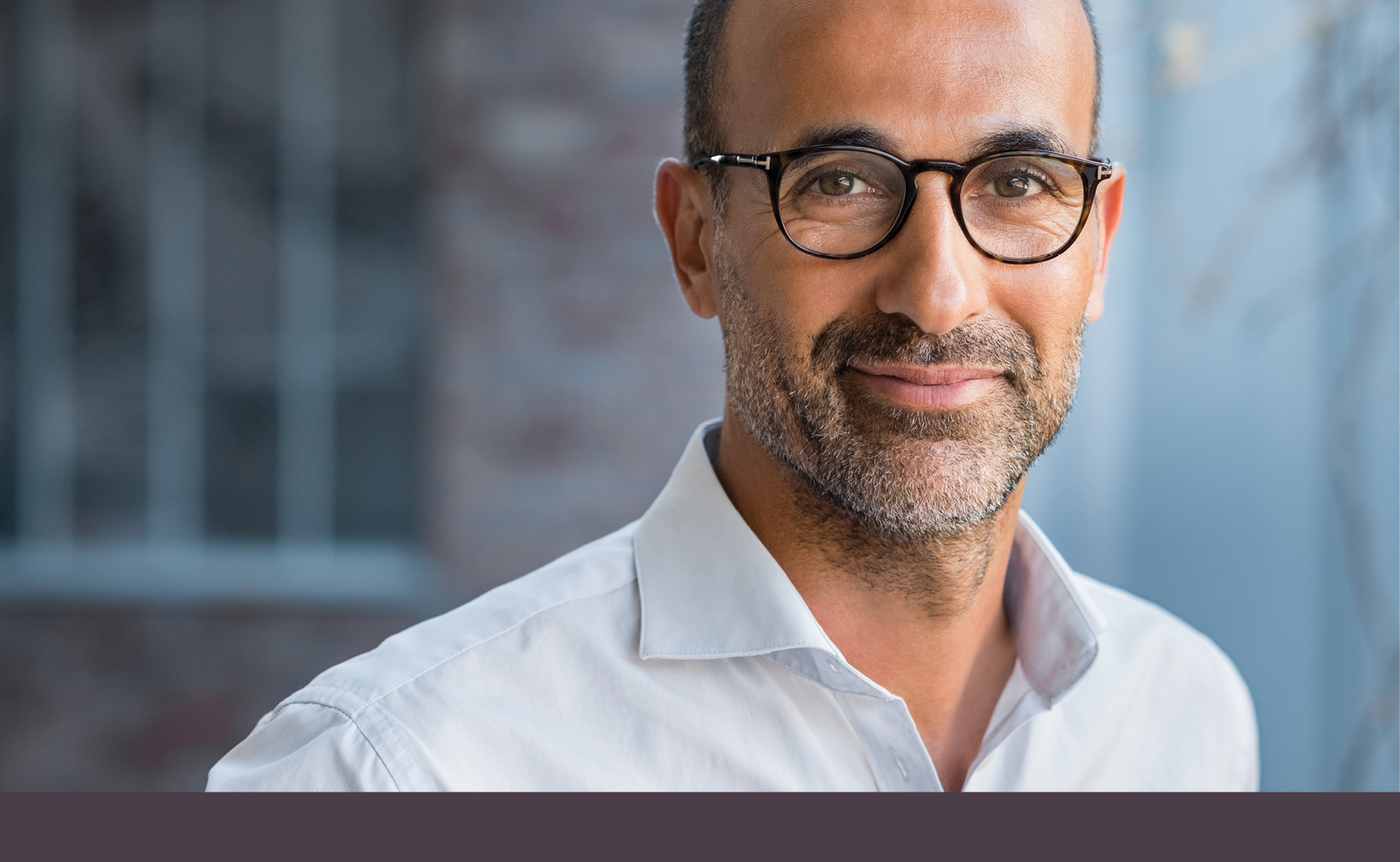 Averigüe lo básico sobre el TEPT, incluyendo cuán común es y tratamientos efectivos para ello.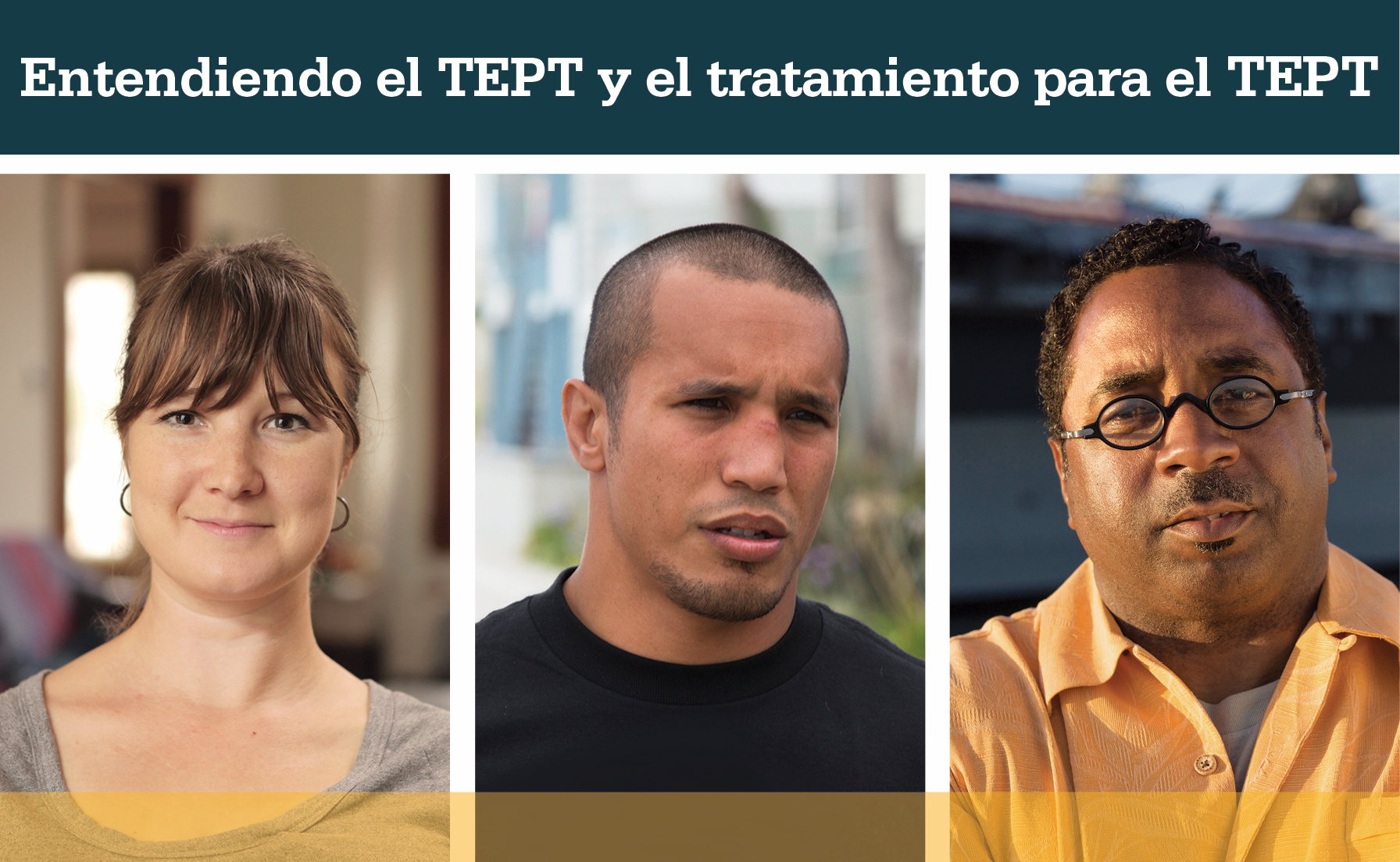 Una guía completa de los conceptos básicos sobre el TEPT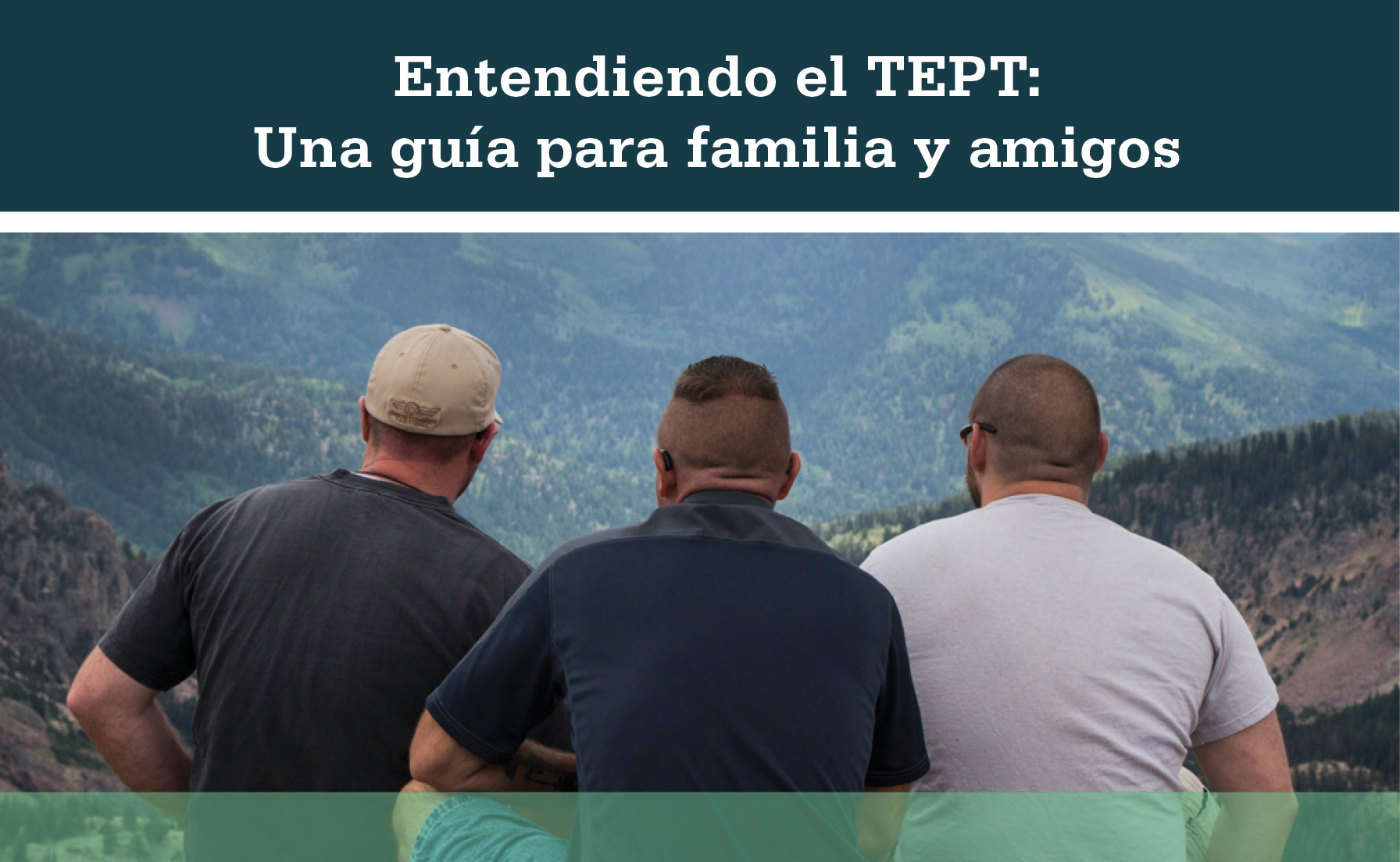 Lo que necesita saber para ayudarse a usted mismo ya su ser querido con TEPT.
return to top