Attention A T users. To access the menus on this page please perform the following steps. 1. Please switch auto forms mode to off. 2. Hit enter to expand a main menu option (Health, Benefits, etc). 3. To enter and activate the submenu links, hit the down arrow. You will now be able to tab or arrow up or down through the submenu options to access/activate the submenu links.

PTSD: National Center for PTSD
Grief: Different Reactions and Timelines in the Aftermath of Loss
Grief: Different Reactions and Timelines in the Aftermath of Loss
After loss, there is no specific way to grieve that is right or wrong. There's not a normal length of time to grieve either. Learn about common grief reactions and how to recognize if you would benefit from treatment for grief.
Reading time: minutes
Common Grief Reactions
After loss, there is no specific way of grieving that is right or wrong, and there is not a "normal" length of time to grieve. While everyone experiences grief differently, there are many common grief reactions:
Physiologically (or related to bodily functions), grief may disrupt sleep patterns, cause changes in stress hormones and health, and lead to physical symptoms such as weakness, trouble breathing, restlessness and immune system changes.
Emotionally, strong feelings of sadness, loneliness, fear, anxiety or resentment and anger can occur. Some people who are in mourning may feel a sense of guilt when they start to re-engage in activities and relationships, as if they are somehow betraying the person who died.
Mentally, the bereaved person may have trouble accepting the loss, difficulty concentrating and making decisions, changes to their sense of identity or the belief that their future is disrupted. They may sometimes avoid thinking about the loss, while at other times they may be unable to stop thinking about it. They may find themselves making special efforts to include the person's memory in their life. They may fear forgetting the person who died, or fear losing fond memories of their time with that person.
Socially, the bereaved person may experience loneliness, boredom, social withdrawal, lack of confidence, emotional sensitivity (or feeling "overemotional"), self-consciousness, as well as difficulties developing new relationships.
While these reactions are common after the loss of someone close, the extent to which they occur depends upon many factors. The nature of the relationship with the deceased, the grieving person's personality style and typical coping strategies and the environment in which the person works or lives can all play a role. Some people do not appear to need to grieve as deeply as others, even for those they most love. In addition, the bereaved can sometimes feel as much relief as sorrow, especially when the person who died had been suffering or in pain.
The Course of Grief
The amount of time a person grieves will depend on many factors, including the circumstances of the death, the nature of their relationship to the deceased and their own personal needs. The popular "stage theory," in which grief passes through 5 stages—denial, anger, bargaining, depression, and acceptance—may be appealing in that it makes it seem that loss can be controlled. However, research suggests that grief doesn't follow a set of stages. It's a more complicated, ongoing process that comes in waves.
As time goes by, the intensity of grief may lessen, but the person may still have periods when they feel intense emotions. Over time the cycle widens, with a gradual return to a more balanced state. Intense emotions tend to come and go. A 35-year study found that for some, grief fades only gradually, after many years have passed. Reflective thoughts and memories happen less frequently over time, but they may not stop completely, and many bereaved individuals maintain the sense of having an internal ongoing relationship with the person who died.
Prolonged or Complicated Grief
Approximately 10% of the population (or 1 out of every 10 people) experiences a prolonged, impairing reaction when they are grieving. This is called prolonged or complicated grief. This type of grief reaction is sometimes a combination of posttraumatic stress reactions and separation distress. It can include:
Yearning or longing for the deceased
A feeling that life is unbearable
Preoccupation with or difficulty accepting the death
Intrusive, disturbing images, a sense of hopelessness
A wish to die to join the deceased
Avoidance of reminders of the death
The person may feel guilty about their behavior toward the deceased in life, or for living when the deceased person is not. They may feel that they caused or contributed to the death, that they should have prevented the death or that they should have been the one who died.
Complicated grief can be accompanied by:
Emotional numbness
Difficulty planning the future
Loss of identity
Feeling the future is cut short
Retreat from others
Anger and guilt over not having more typical grief reactions
If these reactions linger for months, cause significant distress or interfere with functioning, mental health treatment can help.
You May Also Be Interested In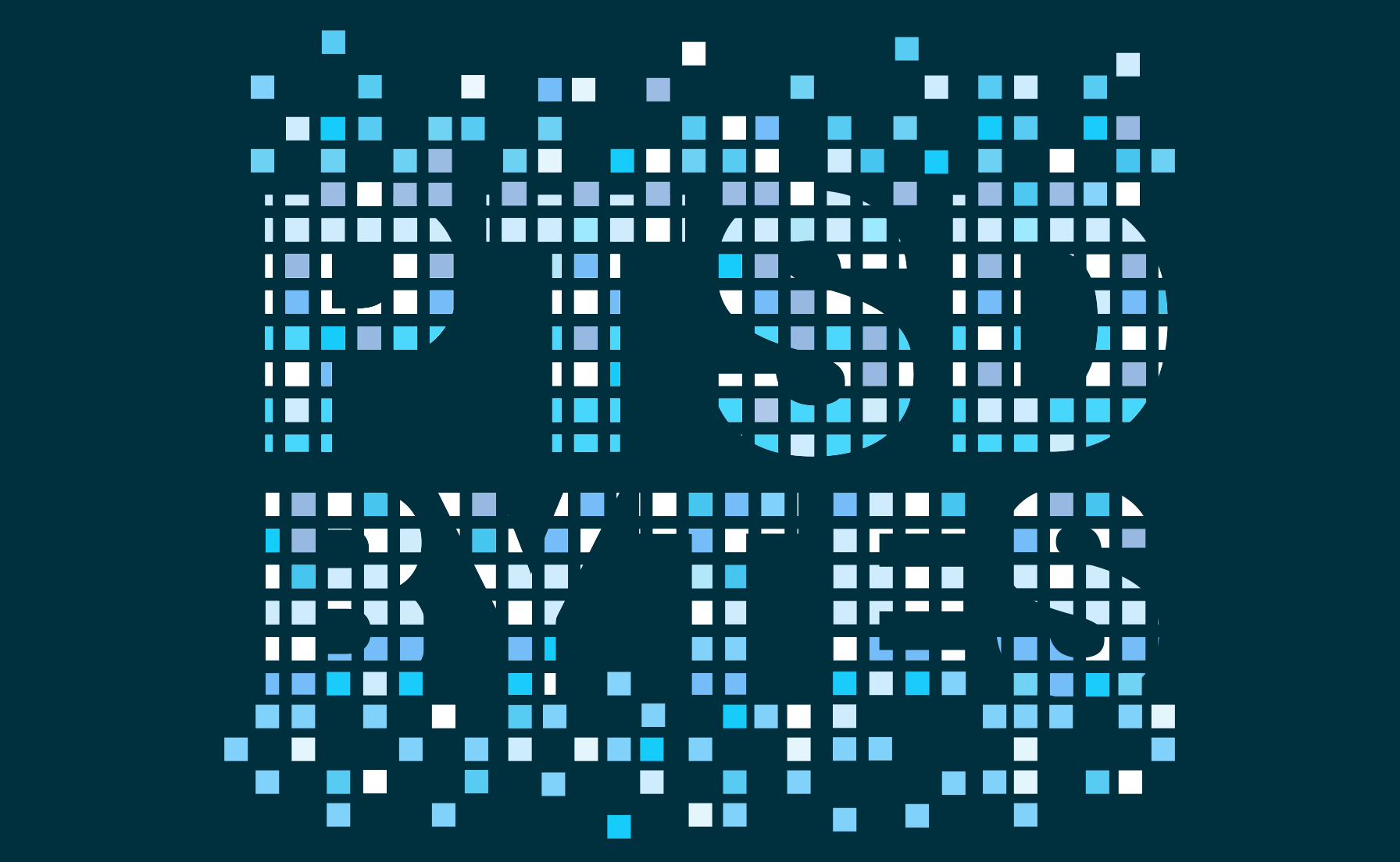 Listen to "bite-sized" episodes with supportive tips, tools and practices.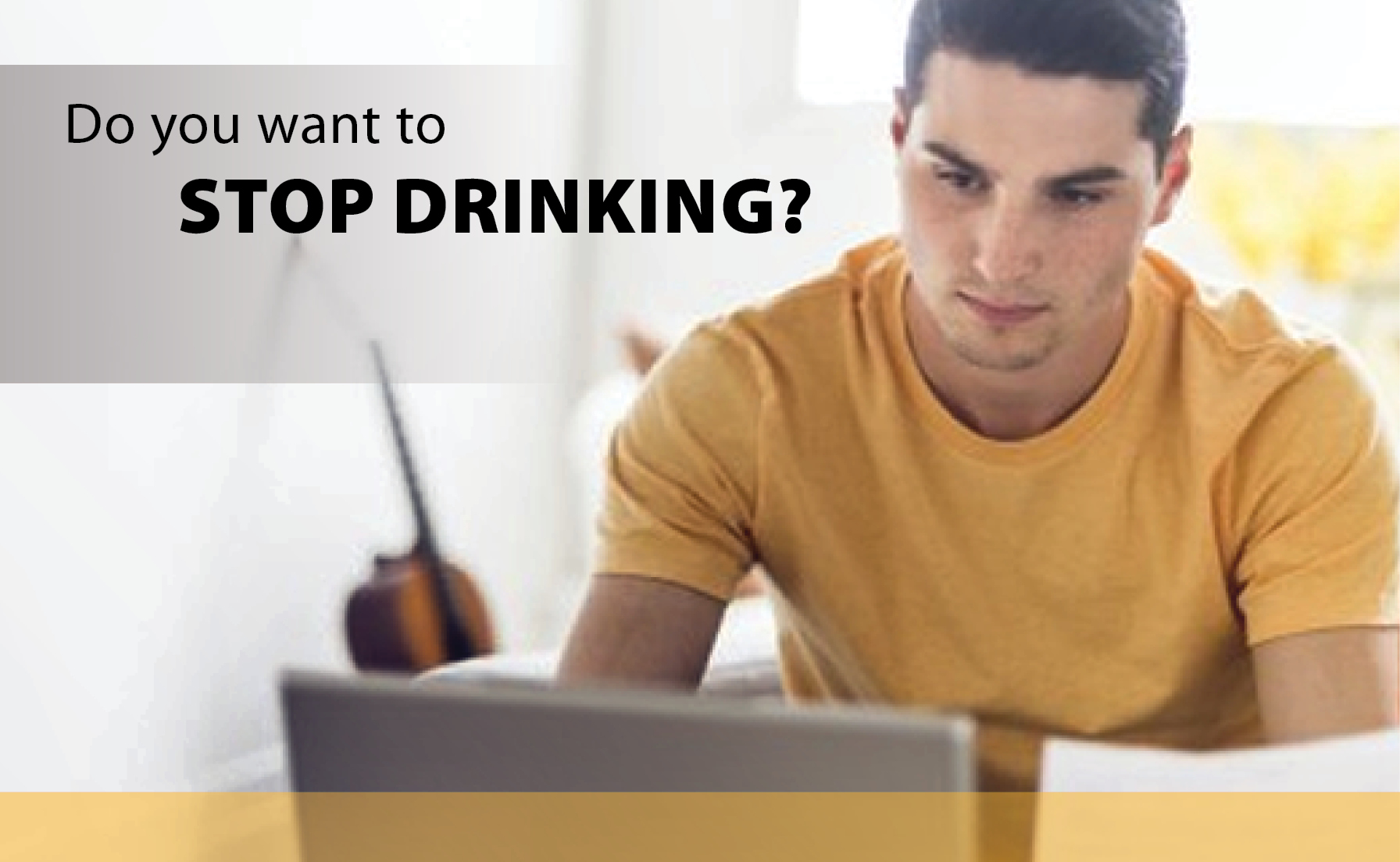 Take control of your drinking and PTSD symptoms.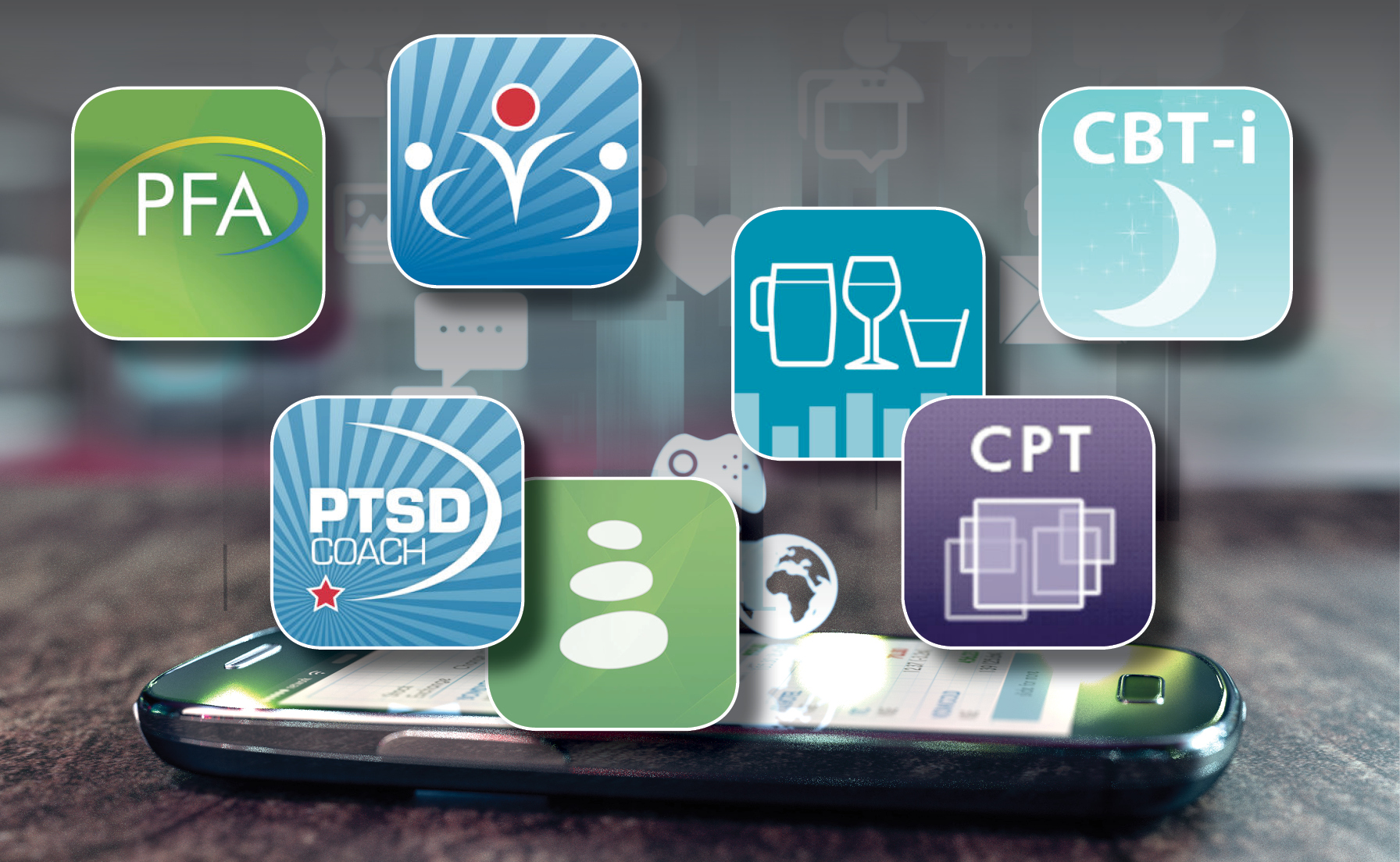 Apps for self-help, education, and support after trauma.
return to top