Attention A T users. To access the menus on this page please perform the following steps. 1. Please switch auto forms mode to off. 2. Hit enter to expand a main menu option (Health, Benefits, etc). 3. To enter and activate the submenu links, hit the down arrow. You will now be able to tab or arrow up or down through the submenu options to access/activate the submenu links.

PTSD: National Center for PTSD
Self-Harm and Trauma
Self-Harm and Trauma
People may hurt themselves and this can take many forms. Self-harm includes self-abuse, cutting and other behaviors. If you self-harm, you are more likely to have PTSD. Learn more about self-harm behaviors and their relationship to trauma and PTSD.
Reading time: minutes
What Is Self-Harm?
Self-harm refers to a person harming his/her own body on purpose. Other terms for self-harm are "self-abuse" or "cutting." Overall, a person who self-harms does not mean to kill himself or herself.
Self-harm tends to begin in teen or early adult years. Some people may engage in self-harm a few times and then stop. Others engage in it more often and have trouble stopping the behavior. Self-harm is related to trauma in that those who self-harm are likely to have been abused in childhood.
How Common Is Self-Harm?
The rates of self-harm vary widely, depending on how researchers pose their questions about it. It is estimated that in the general public, 2% to 6% engage in self-harm at some point in their lives. Among students, the rates are higher, ranging from 13% to 35%.
Rates of self-harm are also higher among those in treatment for mental health problems. Those in treatment who have a diagnosis of PTSD are more likely to engage in self-harm than those without PTSD.
What Are Self-Harmers Like?
Self-harmers, as compared to others, have more frequent and more negative feelings such as fear or worry, depression, and aggressive impulses. Links have also been found between self-harm and feeling numb or feeling as if you're outside your body. Often those who self-harm have low self-esteem, and they do not tend to express their feelings. The research is not clear on whether self-harm is more common in women or men.
Those who self-harm appear to have higher rates of PTSD and other mental health problems. Self-harm is most often related to going through trauma in childhood rather than as an adult. Those who self-harm have high rates of:
Childhood sexual abuse
Childhood physical abuse
Emotional neglect
Bonds with caregivers that are not stable or secure
Long separations from caregivers
Those who self-harm very often have a history of childhood sexual abuse. For example, in one group of self-harmers, 93% said they had been sexually abused in childhood. Some research has looked at whether certain aspects of childhood sexual abuse increase the risk that survivors will engage in self-harm as adults. The findings show that more severe, more frequent, or longer-lasting sexual abuse is linked to an increased risk of engaging in self-harm in one's adult years.
Why Do People Engage in Self-Harm?
While many ideas have been offered, the answer to this question may vary from person to person. The reasons that are most often given are "To distract yourself from painful feelings" and "To punish yourself." Research on the reasons for self-harm suggests that people engage in self harm to:
Decrease symptoms of feeling numb or as if you are outside your body or yourself
Reduce stress and tension
Block upsetting memories and flashbacks
Show a need for help
Ensure that you will be safe and protected
Express and release distress
Reduce anger
Punish self
Hurt self instead of others
How Is Self-Harm Treated?
Self-harm is a problem that many people are embarrassed or ashamed to discuss. Often, they try to hide their self-harm behaviors. They may hold back from getting mental health or even medical treatment.
Self-harm is often seen with other mental health problems like PTSD or substance abuse. For this reason, it does not tend to be treated separately from the other mental health problems. Some research suggests, though, that adding in a round of therapy focused just on the self-harming behavior may result in less self-harming.
There have not yet been strong studies on using medicine to treat self-harm behaviors. For this reason, experts have not reached agreement on whether medicines should be used to treat self-harm behaviors.
You May Also Be Interested In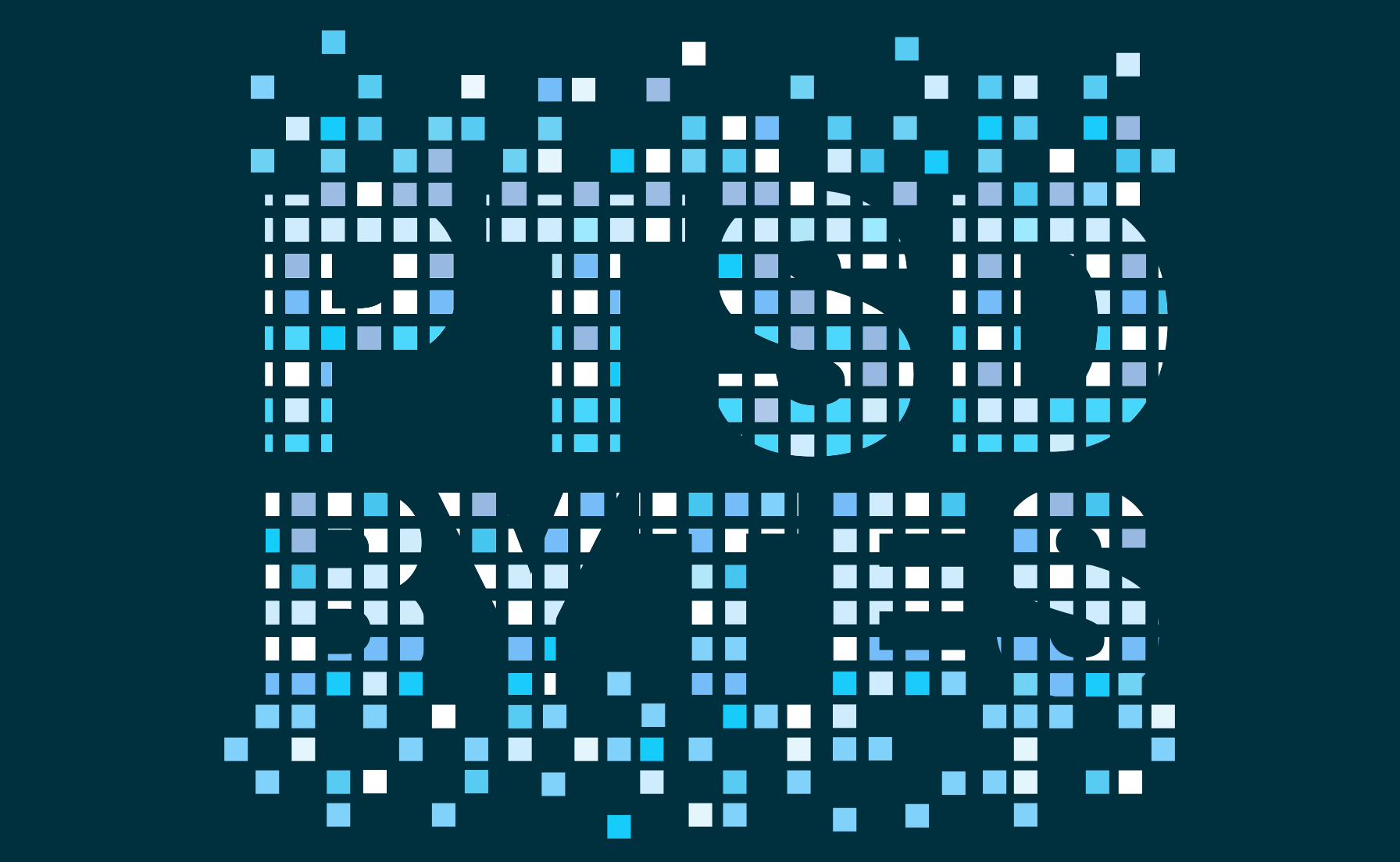 Listen to "bite-sized" episodes with supportive tips, tools and practices.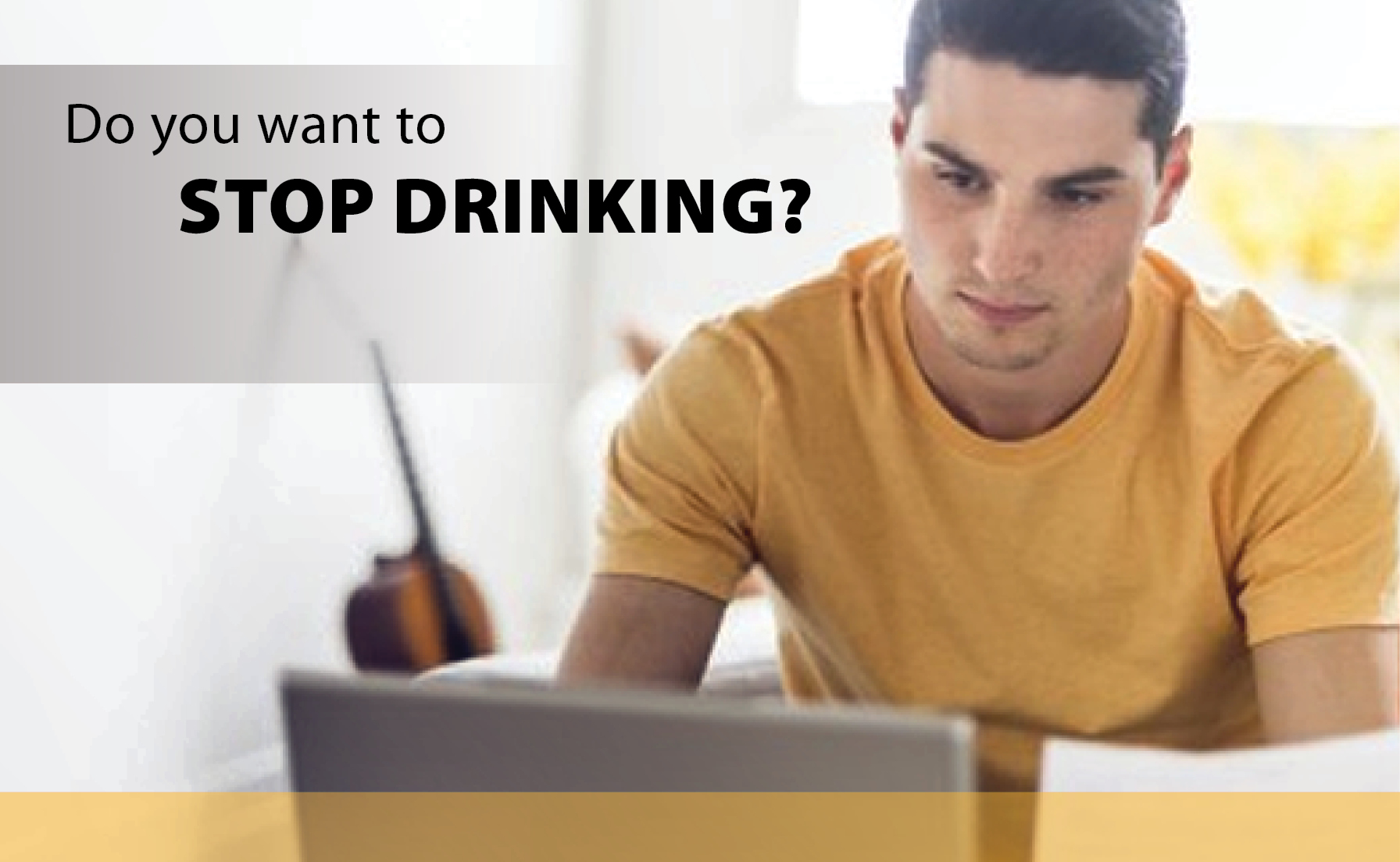 Take control of your drinking and PTSD symptoms.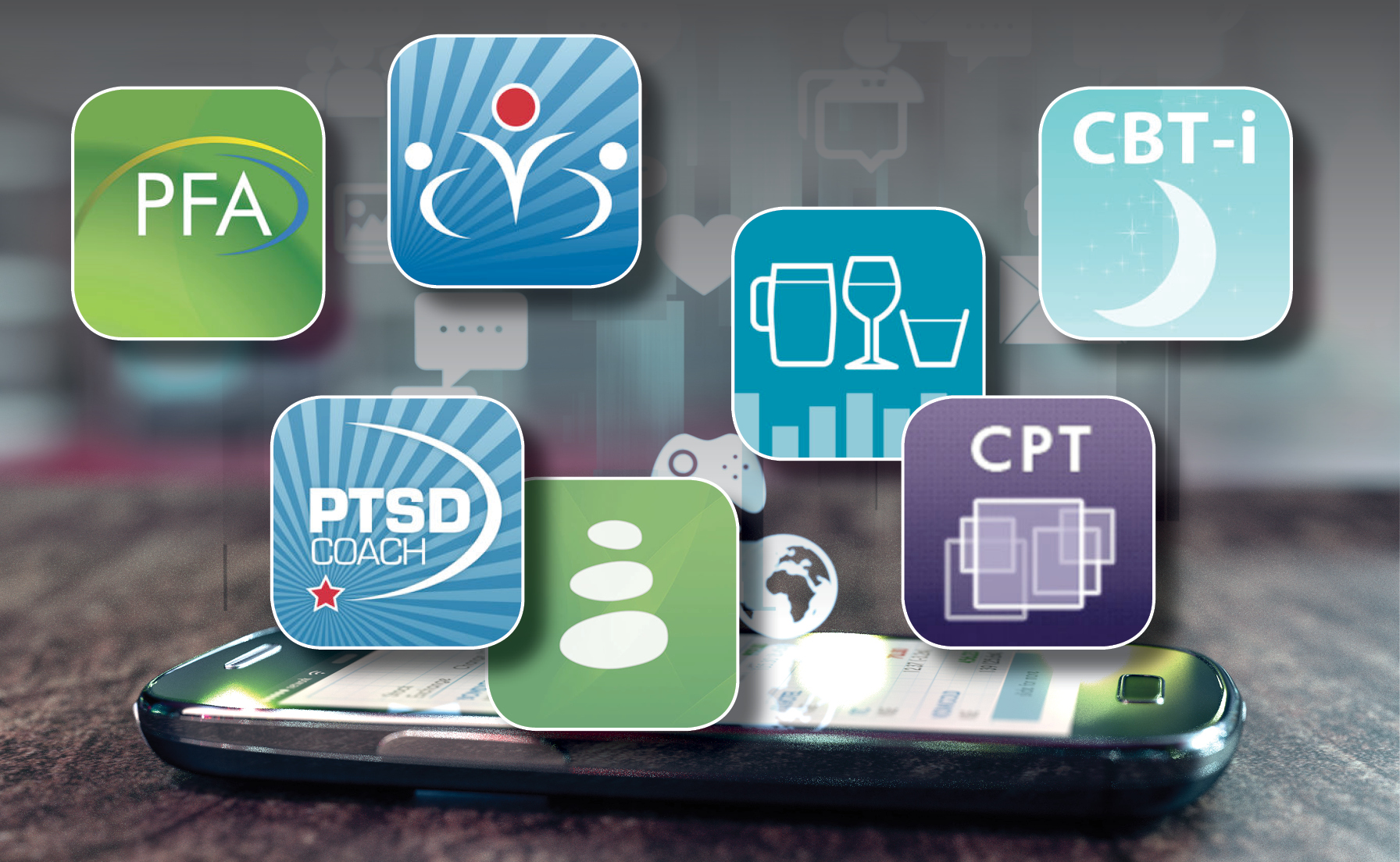 Apps for self-help, education, and support after trauma.
return to top